Sex & Gun PC [Final] [VR-EXODUS]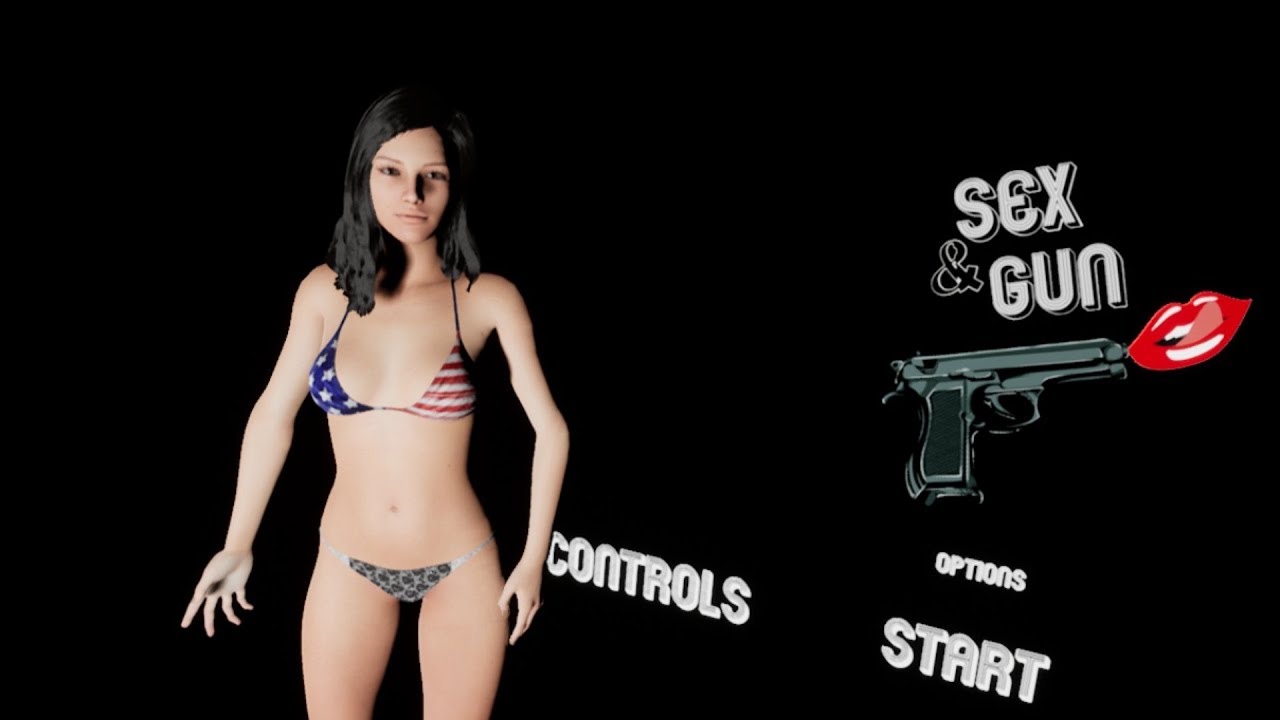 Year: 2019
Genre: 3D Game, fantasy, adventure, shooter, monsters, big ass, big tits, vaginal sex, anal sex, oral sex, simulator, male protagonist
Censorship: None
Developer/Publisher: VR-EXODUS
Version: Final
OS: Windows
Language: English
Size: 7.05 GB (Unpacked 21.03 GB
About This Game:
You are a cop dragged into a case you didn't ask for – But your boss is very persuasive – Few minutes later, you head to the house where the hostage is held, the rescue won't happen without a blood bath, for sure you'll get rewarded, but at what cost ?​
Notes:
Your partner looks at you, follow you with her head, react when you touch her body, interact with her cloths, physics breast. You can also change sex position by moving some specific point on her body – The woman & male genitals are textured and interactive as well.
Sex Gameplay : Point at the interactors & Press "E" to use them, some will remove cloths, switch pussy/ass/finger – You can control what you placed inside her by moving the Mouse Wheel – You can also move the woman body parts movement and change her position.
Customizable Partner : One you finish the game, you'll get access to a customizer panel & change her as you please : body type, skin color, eye color, hairs (8 variation), hairs color, breast size, ass size and also choose between 20 different cloths~) Replay the stories with the woman you want.
Sex House
Soon after the release of the game, the Sex House will open where you will be able to enjoy some multiple sex scenes there and spend time with the partner of your dream !
And After ?
A new episode "Zombie Apocalypse" theme is on the way !

Sex___Gun_PC__Final_.part1.rar
Sex___Gun_PC__Final_.part2.rar

Sex___Gun_PC__Final_.part1.rar
Sex___Gun_PC__Final_.part2.rar