The Wind's Disciple v0.2 – (PiXel Games)
Adult Porn-Game
NFO
Year: 2016
Genre: all sex, Vn,RPG
Censorship: None
Developer / Publisher: PiXel Games
Platform: PC / Windows
Version: 0.2
Language: English
Description:
– Based visual-novel game with a little bit of RPG.
– We have BIG plans for the future for this game, like implementing some simple minigames and add a lot more of customization for our protagonist.
– Janna will begin like a pure and innocent girl and you will help her through quests, events and decisions, to reveal her true self. This will be a slow and dedicated evolution.
VISUAL NOVEL (NON-LINEAR STORY)
v0.2 Changelog:
– *NEW* New Dialogues and scenes available.
– *NEW* Now you can visit Warwick in the underground.
– *NEW* New masturbation event.
– Smoother menus and text box
– Added a lot of sound effects and ambience music
– Improved grammar
– Fixed a bug in the underground when trying to visit Warwick.
– Fixed a visual bug in the shower
– Clothing store building added to map, although it will be available for the next update.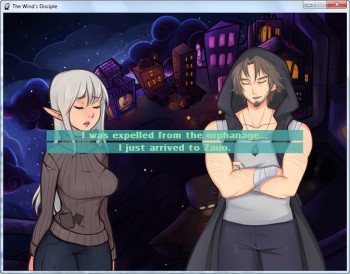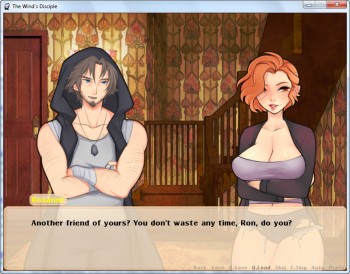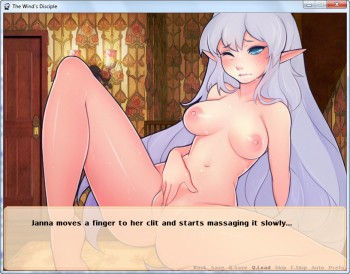 Download file – 130.3 MB

Download file – 130.3 MB