Sex Chess [Final] [Evil Boobs Cult]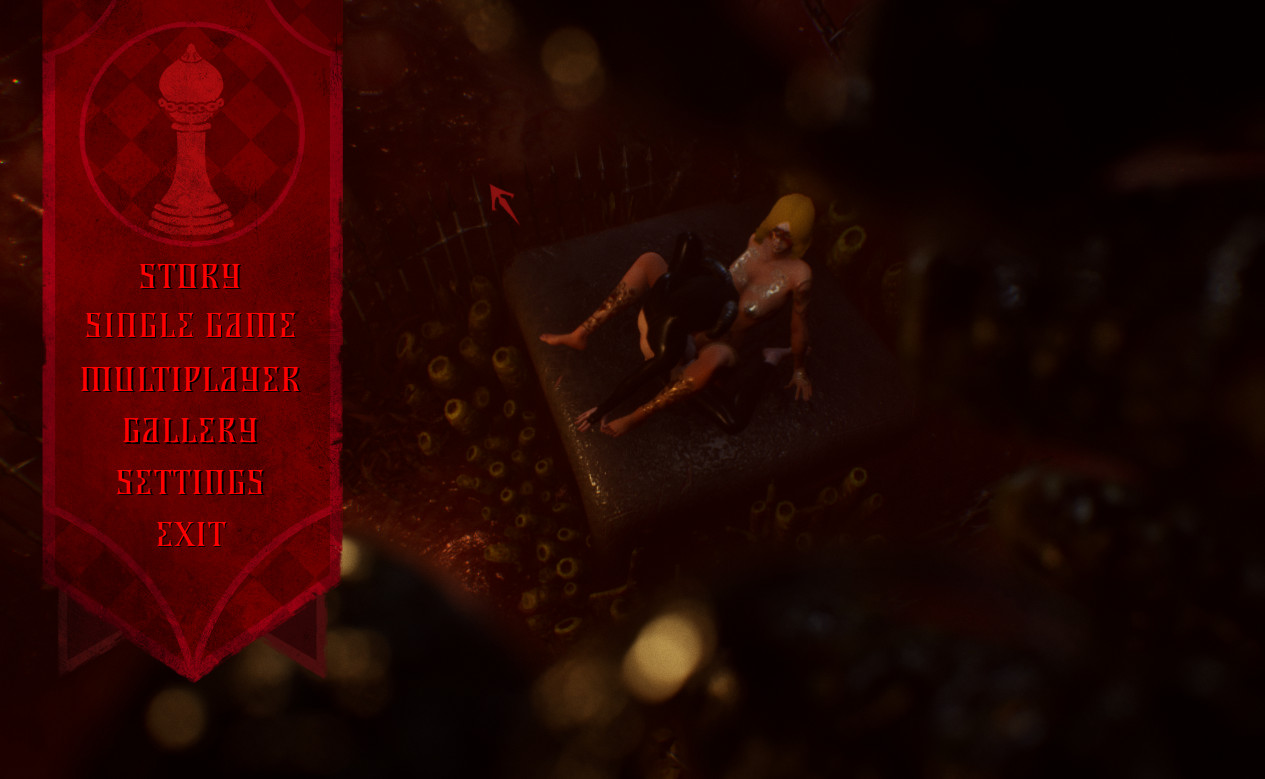 Release Date: 10-November-2022
Genre: 3d game, animated, monster, monster girl, big ass, big tits, fantasy, graphic violence, vaginal sex, creampie, lesbian, turn based combat, bdsm, sex toys,
Censorship: None
Developer/Publisher: Evil Boobs Cult
Version: Final
OS: Windows
Language: English, Russian
Size: 4.83 GB
About This Game:
It is said that the Satan is the rightful Ruler of Hell, but even here he will have to fend off the annoying
"forces of Good with BIG swords" that want to free all of the sinners from his underground dungeon.
Take on the role of a hellish BDSM practitioner, the Devil's most important henchman,
and crush the leader of the Light Forces in a six round duel on the chessboard.
Use your intellect and cunning to show the brazen liberators their place.​
Features:
– You don't need physical strength to win, but you'll need to be smart and calculating. Don't let the witty remarks of your opponent confuse you;
– Live chess pieces. The creatures of Light are as alluring as the hos sinners. Your chess matches will turn into phantasmagoric, mind-blowing art house parties;
– Magical abilities. The Devil wouldn't be called that if he didn't always have a trick up his sleeve. A bunch of new rules will give you an advantage over your opponent, but only before she notices he's being deceived;
Online play has been disabled.

SexChess.rar

SexChess.rar

SexChess.rar – 4.8 GB