No!Ah!'s Ark [Final] [Hajime Doujin Circle]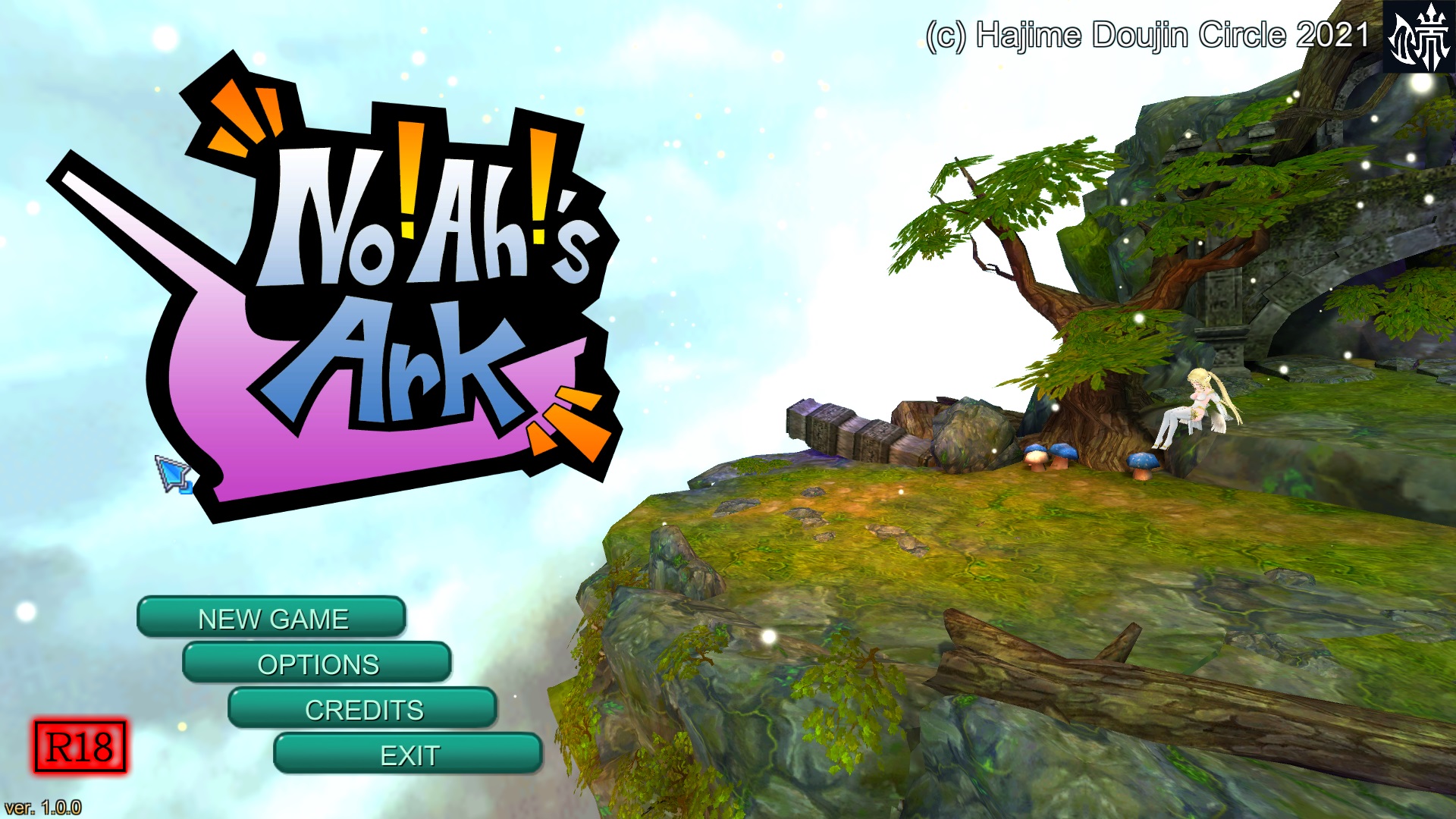 Release Date: 04-September-2021
Genre: 3d game, animated, female protagonist, male protagonist, simulator, character customization, vaginal sex, oral sex, bdsm, monster girl, combat
Censorship: None
Developer/Publisher: Hajime Doujin Circle
Version: Final
OS: Windows
Language: English, Russian , German , French , Chinese , Japanese
Size: 1.64 GB

About This Game:
One day, the Creator, our dear goddess, was told not to push the button, but she couldn't help herself pushing the button.
The big flood came and the world was destroyed.
Noah, the chosen one, is the only one who survived this disaster, and he must save the world by rescuing animals and the girl he loves.
This game is an advanced Whack-A-Mole game combining with… Oops, I can tell you no more.
Curiosity kills the cat. You won't dare to download the game. ​
Features
Whack-A-Mole-like
Easy to understand and easy to learn.
Character Customization
Customize the playable characters with a variety of costumes.
Interesting story and perspective
The story is full of fun with an original perspective.
Guest Characters
There are guest characters from my other games to help you out in the game.

NoAhs_Ark.rar

NoAhs_Ark.rar