GORDON v1.9.7 [JTStudio]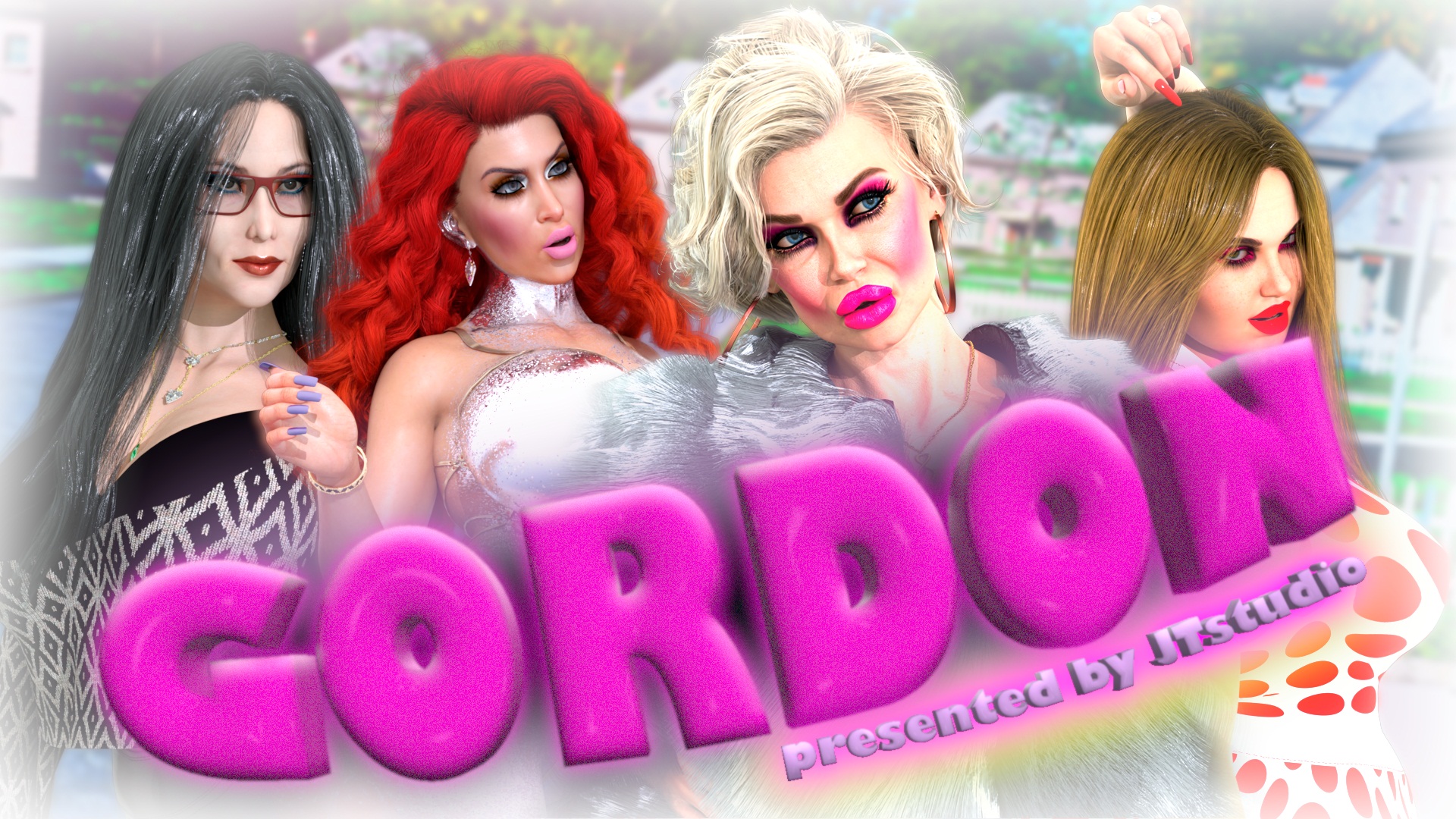 Updated: 12-January-2023
Genre: Anal sex, Blackmail, Big ass, Cheating, NTR, Corruption, Voyeurism, Sandbox, Vaginal sex, Animated, Male protagonist, Masturbation, MILF, Oral sex, Footjob, Handjob, Fetish, Humor
Censorship: None
Developer/Publisher: JTStudio
Version: v1.9.7
OS: Windows
Language: Russian, English
Size: 8.53 GB
About This Game:
This is a game about a young guy whose life is not much different from an ordinary schoolboy!
But there are many interesting situations in his life! Take part in Gordon's life and help the guy get through this difficult age!
Have a good play! Enjoy!
Notes:
Hello everyone!
It was not planned as a game at first.
I started from absolute zero in programming and creating video games.
So do not judge strictly, please, and do not pay attention to mistakes!
The game still contains many bugs and grammatical errors, but it's playable.
I planned only Russian, but with God's help I translated into English version for you!
I will definitely take note of your constructive criticism and suggestions for this game.
WARNING!
-To change the language in English, select the "Английская версия" in the main game menu.
-Enjoy!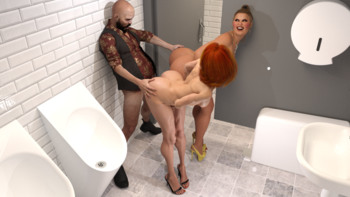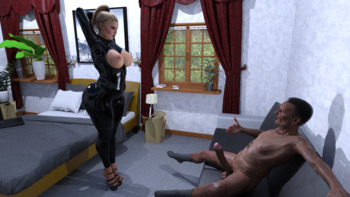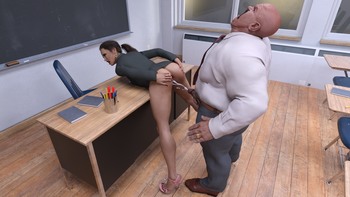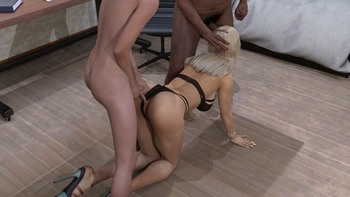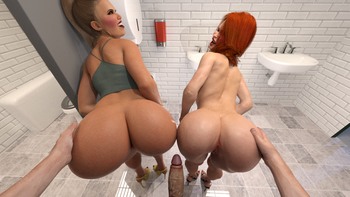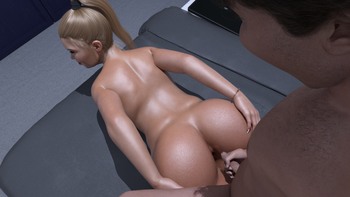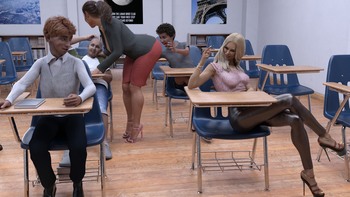 GORDON-1.9.7-pc.zip
Gordon_v1.7_Guide.pdf
Name_Change_patch.rar

GORDON-1.9.7-pc.zip
Gordon_v1.7_Guide.pdf
Name_Change_patch.rar

GORDON-1.9.7-pc.zip – 8.5 GB
Gordon_v1.7_Guide.pdf – 397 KB
Name_Change_patch.rar – 1 KB