Altered Destiny V0.05c [ICCreations]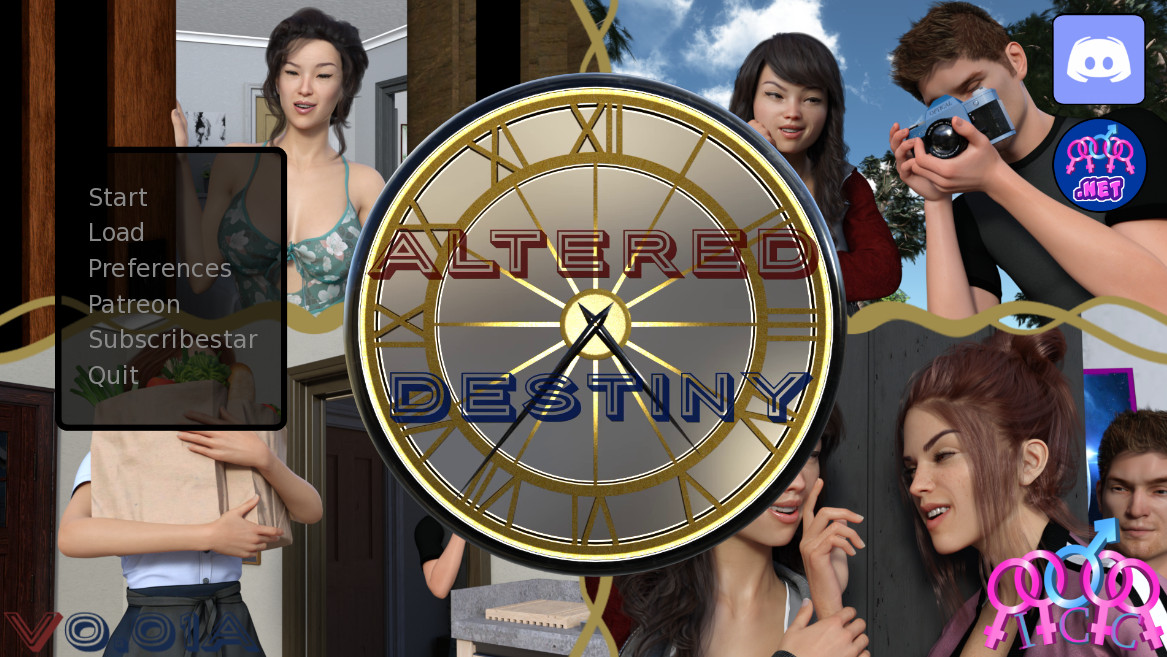 ICCreations is creating Adult video game (18+)
Release Date: 20-March-2022
Genre: In progress tags, Male Protagonist, Big Ass, Big Boobs, Fantasy, Adventure, Superpowers, Milf, Animated
Censorship: None
Developer: ICCreations
Version: v0.05c + Walkthrough
OS: Windows, Linux
Language: English
Size: 4.51 GB

About This Game:
You, the MC and your best friend, Kimberly stumble upon an ancient…. artifact. Upon touch you witness a vague catastrophic event that takes place in the near future. Unbeknownst to it's true meaning, you both are then linked to another timeline… nearly two decades into the past. While you may freely travel between these two timelines of the same world, you must figure out a way to prevent a catastrophic event that is lurking ahead.
Features:
– Two Overworld Hubs (Past & Present) You'll be able to travel between these two at will.
– New cast of characters, with some returning side characters from previous games.
– Character Variety. Want each character to feel unique from another.
– Heavily story focused with great emphasis on character depth.
– Choices. Some BIG, some small, but they all will matter in one way or another.
– 1920×1080 Image/Animation Resolution. Up'd from FILF's 1280×720.
– Fortune Teller. This character will be a guide for the MC (Past & Present). Basically, a hint
generator. To avoid any confusion on what you should do next.

Altered_Destiny-0.05c-pc.rar
Walkthrough_v0.05.pdf

Altered_Destiny-0.05c-pc.rar
Walkthrough_v0.05.pdf
PREMIUM PROMO CODE +10% Keep2Share.cc & Fileboom.me