The Lewd Knight v0.51 + Cheats [Feodosiy]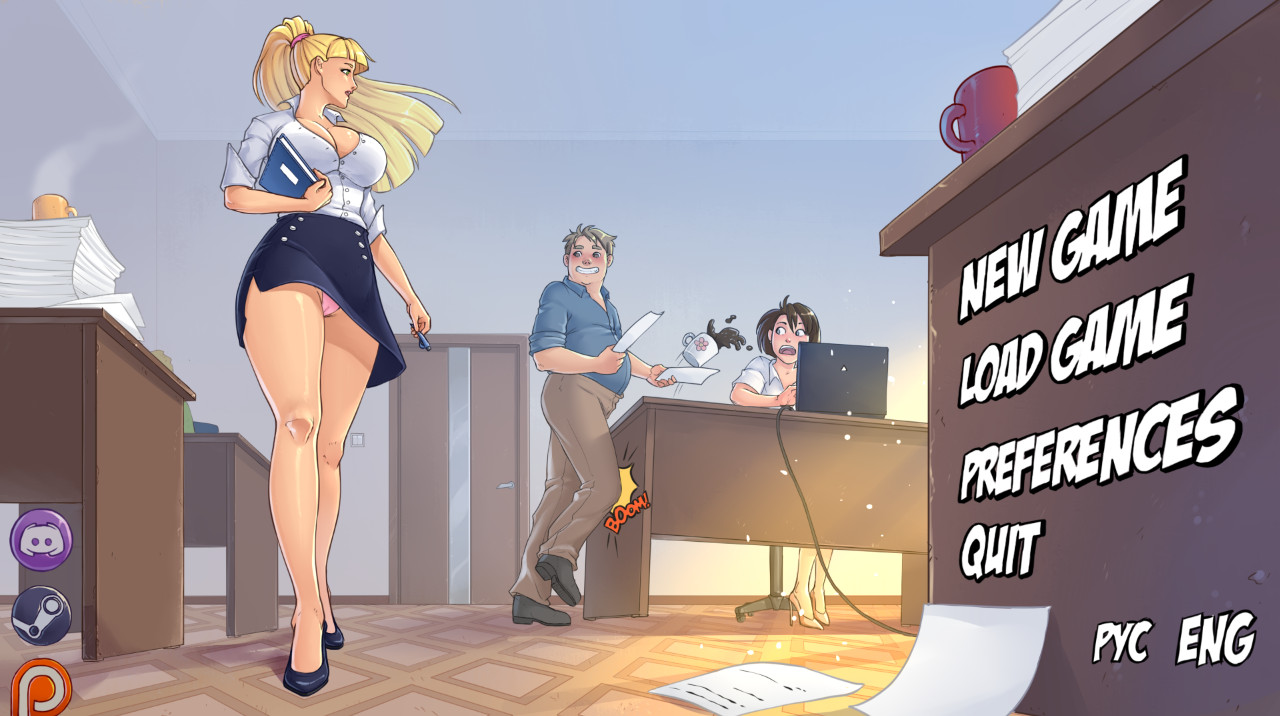 Feodosiy is creating Adult video game (18+)
Updated: 15-October-2021
Genre: 2D Game, Combat, Adventure, Humor, Management, Parody, Sandbox, Turn based combat, Female Protagonist, Masturbation, Oral Sex, Sexual Harassment
Censorship: None
Developer / Publisher: Feodosiy
Version: 0.51 + Cheats
OS: Windows X64
Language: English, Russian
Size: 3.60 GB
About This Game:
One girl in a big city. There are enormous difficulties on her way, but she has big heart and big… You will have to help her achieve her main dream, clean her hometown of crime.
Formerly known as 'Sluterella: Boobs and Honor'​
E – Use object
J – Open journal
C – Open Stats
Esc – open main menu
In Fap/Sex mode just push Z X C and increase your arouse level
Current sex content:
Fap in: shower, bed, sofa
Sex with the Biker.
Sex with the Boss.
!!! The game has autosave. if you have an impassable error, simply load it from the main menu !!!
Changelog: v0.51
– New system of sex in new cg and motel.
– Added sounds of footsteps.
– Added plot hints to the map.
Added 3 levels of fame:
3rd
– Date with Laura.
– Ability to call and invite Laura to visit (2 cg animations).
– The first 2 units of the cartel (2 after fight animations).
4th
– The beginning of John's storyline.
– Event to catch a thief.
– An event about saving a woman with her daughter.
5th
– John's plot (raid) events
– Motel storyline events (start of the cartel branch). (3 animations).

The_Lewd_Knight_v0.51.rar

The_Lewd_Knight_v0.51.rar