Haramase Simulator 2017 V0.2.2 Bugfix [ENG]
Adult Porn-Game
NFO
Updated: February, 2017
Genre: Adventure, Big tits, Simulator, Fetish, Visual novel, Anal, Footjob, Oral, Lactation, Titsjob, Creampie, Harem, Big Breasts
Censorship: None
Platform: PC / Windows, Mac, Linux
Version: 0.2.2 Bugfix
Language: English
Size: 1.61 GB
Description:
Haramase Simulator 2017 is an open ended visual-novel focused on the impregnation 'fetish'. In it, you are free to roam around and impregnate as many women as you can, provided you know how to manage your stamina, money and other stats. The game is currently being worked on by a couple of anons, and it's in the very early stages of development, so expect it to be a little rough around the edges. The characters are an ensemble of some of my favorite hentai girls, shamelessly ripped off from commercial japanse visual novels. Sauce for them is in the README (along with some other useful information)
0.2.2 Bugfix
Minor release that fixes a few bugs from the 0.2.1 patch. We decided to publish this release 'whole' to minimize merging conflicts. Changelog:
Added Hayasaki's 2nd date scene
Fixed Miyu's Oracle bug
Fixed Miyu's Octomom bug
Fixed several achievement related bugs
Added several new and exciting Main Menu blurbs!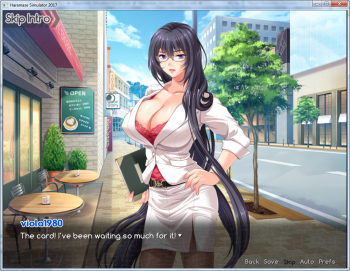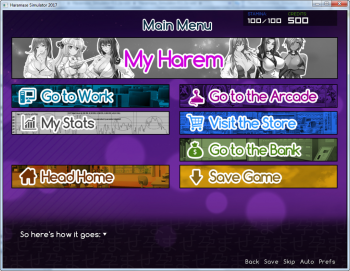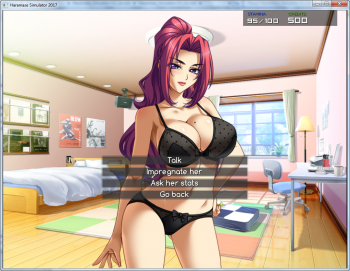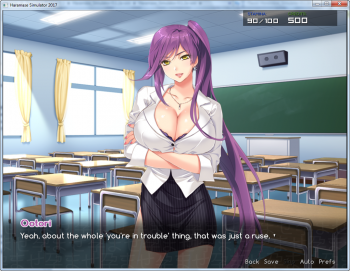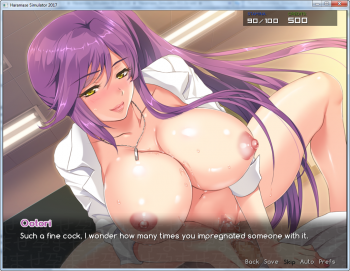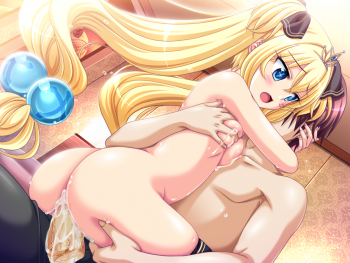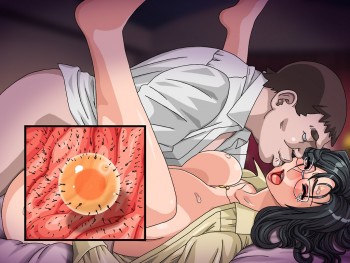 Download file – 700.0 MB
Download file – 700.0 MB
Download file – 36.0 MB

Download file – 700.0 MB
Download file – 700.0 MB
Download file – 36.0 MB