Youmu Konpaku & Dungeon of Lewd Creatures [English Ver.]
Adult Porn-Game
NFO
Release Date: 30-January-2019
Genre: Action,2DCG, Fantasy, Monster, Tentacle, Big Tits, Female Protagonist, Adventure, Side scroller
Censorship: Yes
Developer: The N Main Shop
Version: Final
OS: Windows
Language: Japanese, English
Size: 361 MB
Description:
Getting into a hideout of creatures that aim at cute girls,
Youmu-chan tries to escape in this side-scroller ACT game!
Her virginity hinges on your gameplay.
Choose which stage to challenge from a vast field!
There are treasures and hidden pathways around stages
and you will get more stages to go as you clear the stages!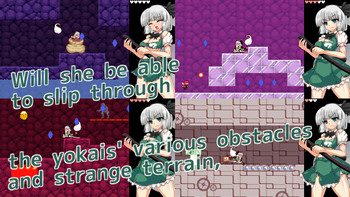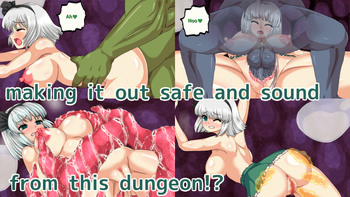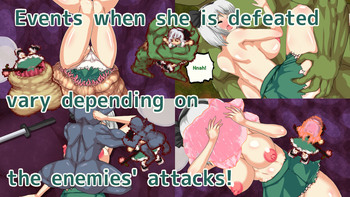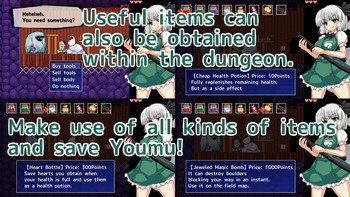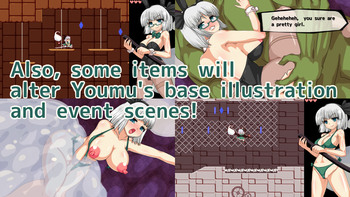 Youmu_Konpaku___Dungeon_English_Ver.rar

Youmu_Konpaku___Dungeon_English_Ver.rar