Virgin Knight is my Onahole Tonight [Final] [Miel/Cherry Kiss Games]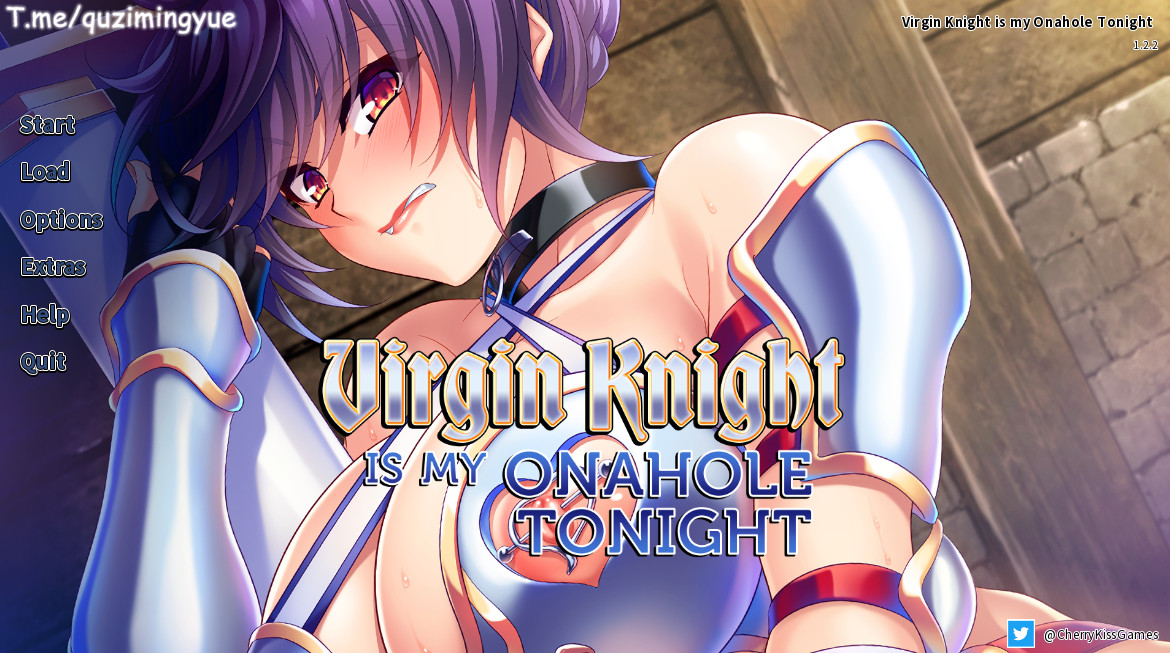 Release Date: 22-April-2023
Genre: Anal sex, Bdsm, Big ass, Big tits, Blackmail, Cheating, Cosplay, Creampie, Exhibitionism, Groping, Humiliation, Internal view, Lactation, Male domination, Male protagonist, Masturbation, Oral sex, Pregnancy, Romance, Sex toys, Slave, Spanking, Titfuck, Urination, Vaginal sex, Virgin
Censorship: None
Developer/Publisher: Miel, Cherry Kiss Games
Version: Final
OS: Windows
Language: English, Spanish, Japanese, Chinese
Size: 868 MB
About This Game:
You're the #2 Knight in the Royal Army, not by any particular merit or outstanding feat, but simply because you were born into the Royal Family. Your commander, however, is the opposite. She trained hard to get where she is and her skill with the sword and rippling muscles are testament to that fact.
While out on a mission you take the blame for a lower ranked knight's mistake saving her from being executed! Don't get it twisted, this wasn't out of the goodness of your heart or anything like that. The lower ranked knight who you are covering for just so happens to be Commander Hilda's girlfriend!
The deal is simple, Hilda becomes your on-call sex-toy for the next two months and you're even. Show her what she has been missing out on by plunging her into the rapturous depths of masochistic ecstasy. Have her kneel before you and beg for your cock and she'll be hooked on your cream long before the proposed two-month time limit is up! And so, the games begin.

Virgin_Knight_is_my_Onahole_Tonight_v1.2.2.rar

Virgin_Knight_is_my_Onahole_Tonight_v1.2.2.rar

Virgin_Knight_is_my_Onahole_Tonight_v1.2.2.rar – 868.8 MB