Timestamps: Chapter 2 Lost Love – R10 Platinum Edition [Motkeyz Games]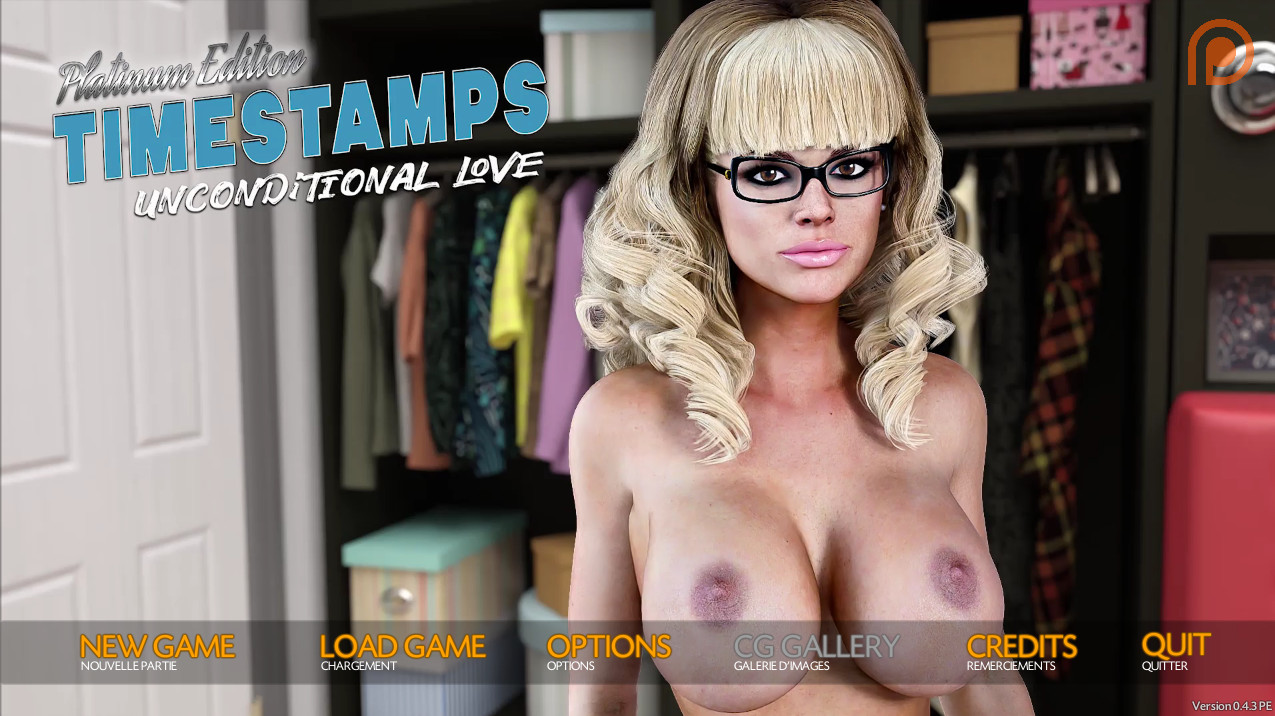 Adult video game (18+)
Updated: 08-October-2022
Genre: 3DCG, Animated, Male Protagonist, Big Tits, Group Sex, Humor, Incest, Masturbation, MILF, Oral Sex, Sci-Fi, Teasing, Handjob, Smoking, Slave, BDSM, Anal sex
Censorship: None
Developer: Motkeyz Games
Version: Chapter 1- 2 Release 10 – Platinum Edition + Walkthrough
OS: Windows
Language: English
Size: 5.37 GB
Overview:
Second chapter of the game. You're a college student who's lustful desires have caused you to make horrible mistakes. But lucky for you, your best friend has found a way to manipulate time… You have the chance to go back and fix some of your mistakes… Will you correct the things in the past to make your life better or will you make it worse. You can make new decisions follow new paths try to get everything you desire or you just might continue to fuck things up… The only good thing is time is on your side. There are so many paths to follow… Will you help them make the good choices?​
This games can collect and send anonymous user statistics over internet to Unity if you allow it through the firewall. This is only to help the developers see how many people are playing, if you don't like it you can block it via firewall!
R10 PE
* A lot of new steamy content and story progression!
* Some corrections of errors in older content. VNGINE Changes
* Added a "Open save folder" button from the options menu.
* Fixed a SFX error message in an old scene.
* Some bugfixing and general improvements under the hood.

Lost_Love_R10_PE.rar

Lost_Love_R10_PE.rar
Timestamps, Unconditional Love – Chapter 1 Full RU,ENG,DE,ITA,FR,CH,PT
Timestamps_10_PE_P1_64-bit.rar
OR:
Timestamps_10_PE_P1_64-bit.rar

Timestamps_Chapter_2_Lost_Love-R9.rar – 5.0 GB
Timestamps_10_PE_P1_64-bit.rar – 1.5 GB
Lost_Love_R10_PE.rar – 5.4 GB