The Spellbook v0.20.0.0 [Naughty Games]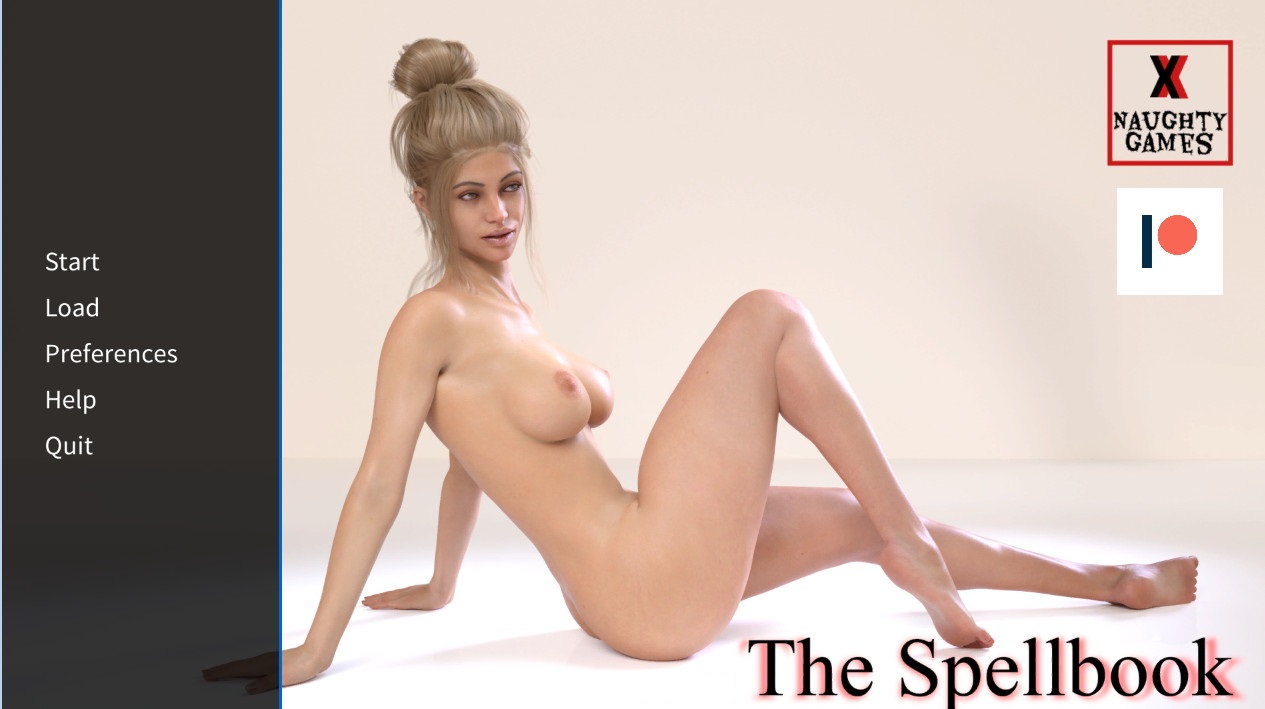 Naughty Games are creating Adult Games
Updated: 01-July-2023
Genre: Voyeurism, Corruption, MILF, Blowjob, Feet,Incest, Gangbang, Love, Cheating, NTR, POV,Anal,Group sex
Censorship: None
Developer: Naughty Games
Version: v0.20.0.0 + Gallery unlocker
OS: Windows x32/64
Language: English
Size: 6.67 GB (Unpacked 12.20 GB)
About This Game:
A book that was found by mistake. A spell that was cast by stupidity… Shall be the beginning of an adventure! Will you let things go out of hand?
Will you use it to all the women around you? Make them fall in love with you?
Or fail and lose everything?
Play it now and make your choices!​
"The Spellbook", is an adult visual novel with choices that influence game play. It is slightly different from the most games you probably played, it is fast paced, with lot's of action and humor.
NTR is avoidable and you can permanently lock your self into the love/harem route after Chapter 3 until then you have to make your choices and "save" Nancy.
Be aware. You can play for free but the game automatically check
for any updates or bug fixes when you open the game! You can't block it.
Changelog: The Spellbook Update v0.20.0.0
This release contains:
Words: +4k
Images: +124
Videos: +14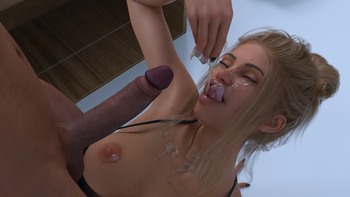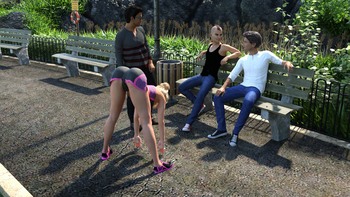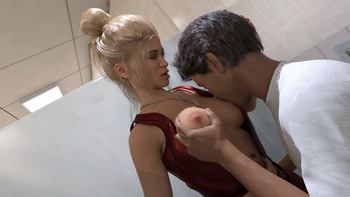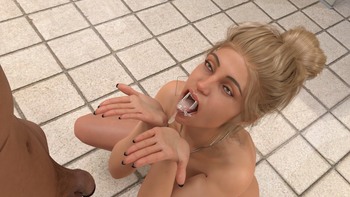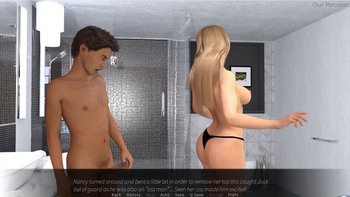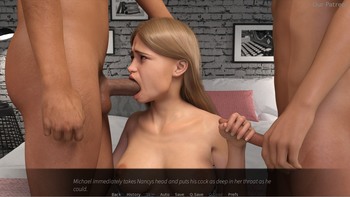 The_Spellbook_0.20.0.0_x64_Portable.zip
The_Spellbook_0.20.0.0_x86_Portable.zip

The_Spellbook_0.20.0.0_x64_Portable.zip
The_Spellbook_0.20.0.0_x86_Portable.zip

The_Spellbook_0.20.0.0_x64_Portable.zip
The_Spellbook_0.20.0.0_x86_Portable.zip

The_Spellbook_0.20.0.0_x64_Portable.zip – 6.7 GB
The_Spellbook_0.20.0.0_x86_Portable.zip – 6.7 GB
PREMIUM PROMO CODE +10% Keep2Share.cc & Fileboom.me