The Sinner Game [v1.00 Final] [Larry_Dreamer]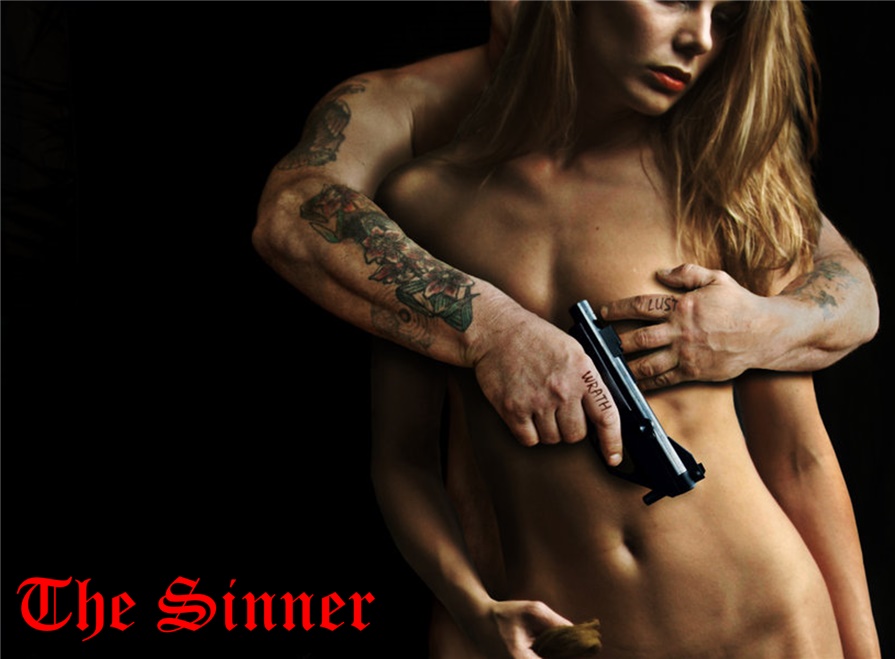 Updated: 26-June-2023
Genre: Real porn, Male protagonist, BDSM, Corruption, Male domination, MILF, Mind control, Paranormal,Voyeurism, Oral sex, Vaginal sex, Sandbox, Sex toys
Censorship: None
Developer/Publisher: Larry the Dreamer / Larry_Dreamer
Version: 1.00 Final
OS: Windows
Language: English
Size: 505 MB
About This Game:
This is a story about a good boy who decided to become bad, with a help of his personal demon. In the course of actions, the main character will get some nasty abilities and use supernatural power provided by the demon. In the process… many girls and women will be under his power.
Changelog: v1.00
– Two auxiliary characters finished: Anabelle Jordan and Ingrid. Both of them have their own stories.
– Camilla (your sister) – a fully developed character. This caracter has her own path to corruption. You should not be discouraged by lack of your progress. You will get her, at the end, and have a lot of fun with her.
– Three endings of the story. All three endings are sequential and not mutially exclusive. So, just save before selecting one of them to see them all.
– Now all main (female) characters have at least one Easter egg event.
– The tips system have been improved, as well as many in-text tips are provided to guide the player.
– All levels now have enough skills to practice (and two more). Easy game mode is removed.
– A mechanism to prevend an unexpected "Gave Over" is added. Now, you will get a warning before starting a potentially risky even. The warning will suggest you to save at that point.
– Unmeasurable amount of tiny changes to improve the game logic and playability.
Cheat code
Once you interact with the player icon and select "Command Prompt" command you will be prompted for password for cheats. It is "K1l0vva7"
Then, you will be asked to enter the command. In most cases, you will need "c_level" (+Enter) command, since it allows you to jump over the current quest of a specific character (see the ID of the character suggested on the log screen). Type "exit" to close the command line.
There are also other commands which can be potentially used. Type "help" to see them all.
Warning: the cheat menu was made to test the game more efficiently. Use the cheats only once you face a bug that prevents you to progress. Cheats may leave some leftovers belonging to the quest you jumped over, and block your further progress once used later in the game.

The_Sinner_v1.zip
The_Sinner_help.zip

The_Sinner_v1.zip
The_Sinner_help.zip

The_Sinner_v1.zip
The_Sinner_help.zip

The_Sinner_v1.zip – 505.6 MB
The_Sinner_help.zip – 10.1 MB