THE SHRiNK R&R [Part 1] [OneManVN]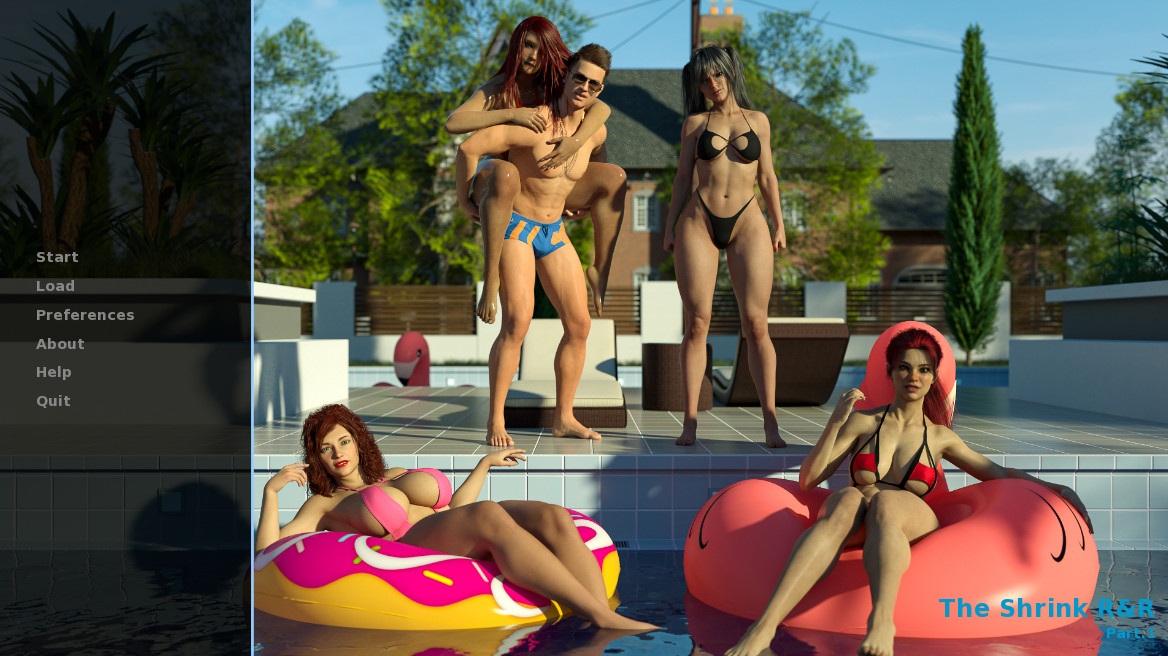 Updated: 09-December-2022
Genre: 3DCG, Male protagonist, MILF,Female domination, Big tits, Male domination,Harem, Masturbation, Teasing
Censorship: None
Developer/Publisher: OneManVN
Version: Part 1
OS: Windows
Language: English
Size: 837 MB
About This Game:
In THE SHRiNK you are a 23-year-old slacker who lives in a house full of women in a small town called Woodsville. Life was always kinda quiet and uneventful there… that is until today. An outbreak, that began as a revenge story of an angry female scientist getting back at her cheating husband, is about to hit your home town. Coincidentally today is also your birthday and you have decided it's time to make some changes in your life but the effects of this virus are set to change your life in ways you could never imagine.​
Changelog: R&R Part1 1
This is a new build with proofreading, image editing and even way to introduce. Everything that made the original game good, is intact. The partial remaster and remake are aimed at improving the overall experience. As well as fixing a lot of mistakes that were made both in rendering and the story itself.

TheShrinkRR-Part.1-pc.zip

TheShrinkRR-Part.1-pc.zip

TheShrinkRR-Part.1-pc.zip – 837.6 MB