The Regional Manager v0.0.93 [Horizontical Studio]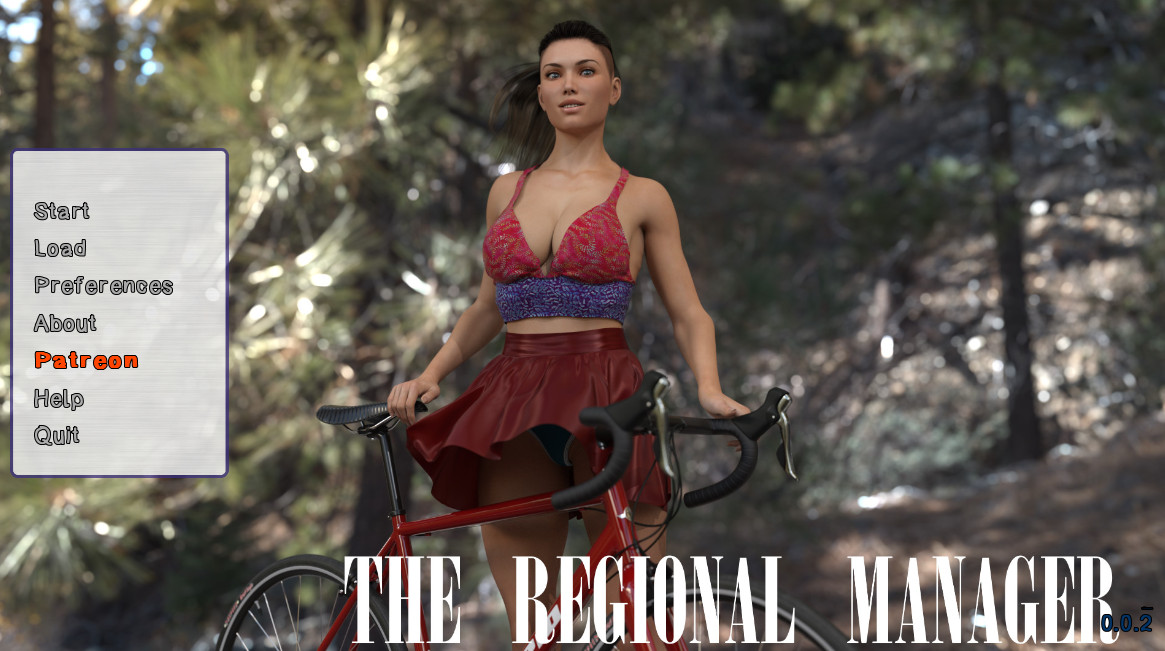 Updated: 27-January-2023
Genre: 3DCG, Blackmail, Cheating, Corruption, Romance, Sandbox, Drugs, Groping, Humiliation, Incest, Sexual Harassment, Sleep sex, Vaginal sex, Voyeurism
Censorship: None
Developer/Publisher: Horizontical Studio
Version: 0.0.93
OS: Windows
Language: English
Size: 1.45 GB
About This Game:
You are an ambitious businessman in his mid twenties.
You are temporarily in charge of the regional branch of an important Electronics company.
You have 60 days to make it great again. Be nice or not… it's up to you.​
Changelog: V0.0.93
-Fixed a bug in the bathroom when you leave Meredith alone before the end of the current event.
-Added a "Home rules" panel at home to change the initial choice to never enter Leah's room.
-Added different quest log entries for existing quests that didn't have any
-Added Alexy content .
-Fixed an annoying bug that made an error pop up all the time in a new game until you knew the date of the conference.
-Fixed a bug that made the bathroom spycam show the girls all day long.
-Removed test notifications while talking to Miko.
-Typos
-New Meredith content at home (check bathroom)
-New Cecilia/Miko content (Talk about good old days on evil path until you can go for a walk. Miko will pop up during the walk if you progressed her storyline.
-New variation to Audrey content at home at night after the date.
-New mini event with Aisha at night.

The_Regional_Manager-0.0.93-pc.zip
Regional_Manager_Walkthrough.pdf

The_Regional_Manager-0.0.93-pc.zip
Regional_Manager_Walkthrough.pdf

The_Regional_Manager-0.0.93-pc.zip – 1.5 GB
Regional_Manager_Walkthrough.pdf – 647 KB