The Artifact v0.1 ( iccreations) [2016] XXX GAME
Adult Porn-Game
NFO
Release date: 25 July, 2016
Genre: RPG, 3DCG, Incest, Big tits / Big breasts, Oral
Censorship: None
Developer / Publisher: iccreations
Platform: PC / Windows
Version: 0.1
Language Game: English
Description:
A family of five (Son, Older Sister, Younger Sister, Mom and Dad) have just moved to a new town to start a new life. The player stumbles upon an ancient artifact. Accidentally infusing himself with it, and unleashes monsters into a world between worlds. These beings will stop at nothing to destroy the artifact's host to gain entry into the real world.
This artifact has uncontrollable powers, but feeds off of sexual energy to survive. The player will need to feed onto his own desires to prevent the artifact from killing it's host and bringing terrible monster's into this world.
These powers may provide scenes with invisibility, instantly making people horny, Increase Penis Size, etc.
Body-switching?
The player will still need to find natural ways to get into his family's pants.
Notes:
1) The game will be highly focused on an incest theme. Just like "Incest Adventures".
2) Gameplay will be focused on a variety of mini-games to progress the story. Trying to keep things rather fresh throughout. Not too much turn-based combat.
3) Other family members will be introduced. I only have the main family finished.
4) This game will have a separate tileset than "Incest Adventures".
5) Fantasy based enemies can not interact with anyone, but the host until the artifact is destroyed.
I suggest starting a new game or using the attached save file as previous save files from the prologue have been untested.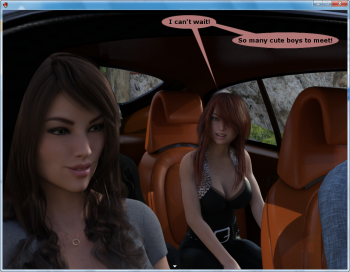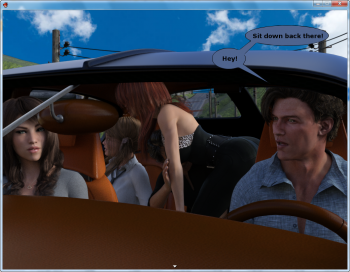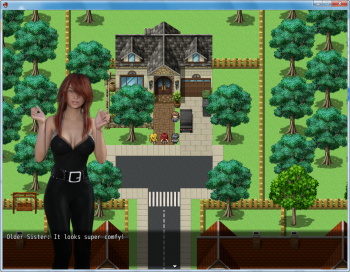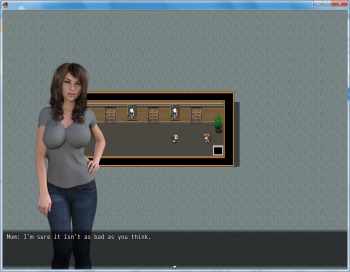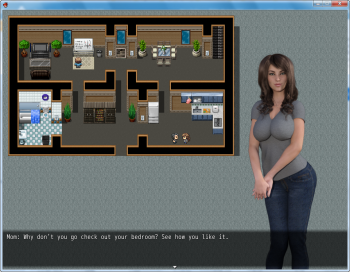 Download file – 400.0 MB
Download file – 233.6 MB