Summer with Mia – FINAL CONTENT UPDATE (15.05.2020) [Inceton games]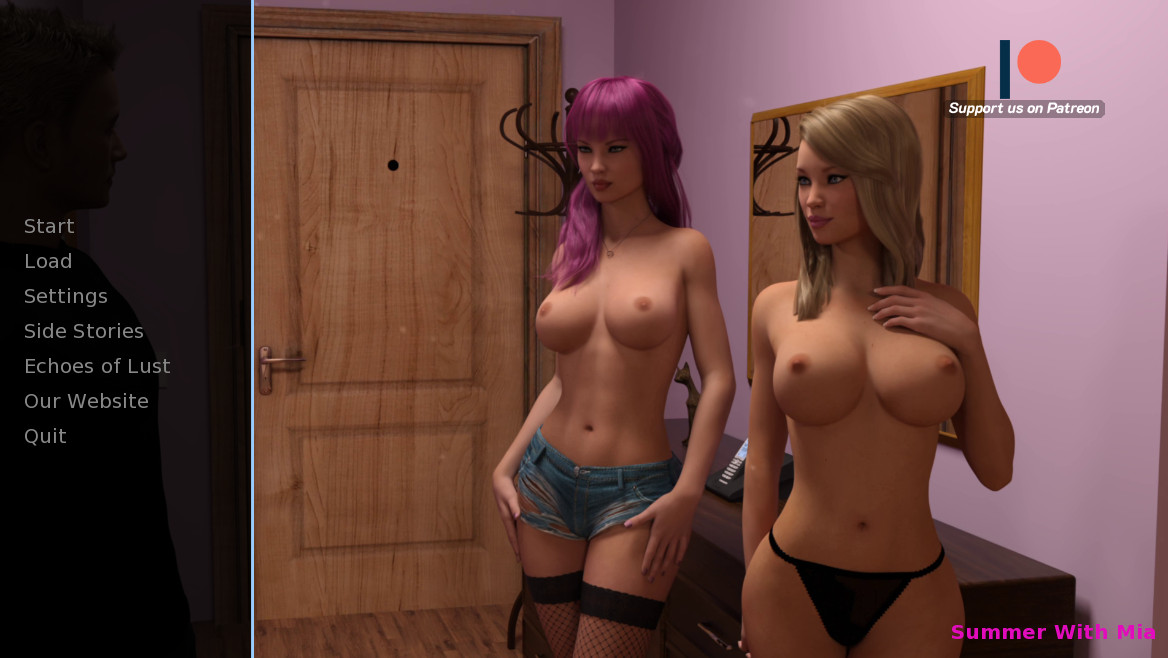 Inceton games are creating Adult games
Updated: 15-May-2020
Genre: 3DCG, Corruption, Male protagonist, Multiple endings, Oral sex, Romance, Vaginal sex, Voyeurism, Blackmail, Creampie, Netorare
Censorship: None
Developer: Inceton games
Version: FINAL CONTENT UPDATE Ren'Py RELEASED
OS: Windows
Language: English
Size: 3.31 GB

About This Game:
You the protagonist, are an 18 year old that is about to finish highschool. You live with your mother, father and a hot sister (Mia)
The game starts 2 days before the end of school. You are behind in schoolwork and need to catch up on studying to pass. Your parents are going on a trip to France for a week. You are studying late at night when your sister comes home drunk.​
FINAL CONTENT UPDATE (15.05.2020)
976 extra renders
7 updated animations
Fixed the bug where the game would show ADS
Added the option to turn off NTR when starting a new game
Added an option to change relationships mid game in the settings
Added more side stories
Added an option to toggle skipping unseen text in the settings
You can now scroll-back a lot further
Updates for ACT 1-3 :
Hi, this version features ACT 1, 2 & 3 of the original game Living with Mia. And will simply be called Summer with Mia.
So this finally concludes our remake from RPG maker to Ren'Py.
This is the biggest release we have done to date by far. And there is lots of content in this one. Just so that you can understand how big this update. Act's 1, 2 & 3 part 1 had 3078 renders. This content update is 3493 renders long. So basically this update is a bit longer than everything we released so far.
What's new in this update:
3493 NEW RENDERS!
43 NEW ANIMATIONS!
Rewritten huge parts of the text (To make more sense.)
Complete game:
6571 RENDERS
130 ANIMATIONS
THE BONUS CONTENT CODE ACT 1 – admin
AD REMOVE CODE ACT 1 – admin
AD REMOVE CODE ACT 2 – idk69
AD REMOVE CODE ACT 3 – life42

Summer_with_Mia-_FINAL_CONTENT_UPDATE.rar

Summer_with_Mia-_FINAL_CONTENT_UPDATE.rar