Succubus With Guns v1.0.2 Final [Satur Cat]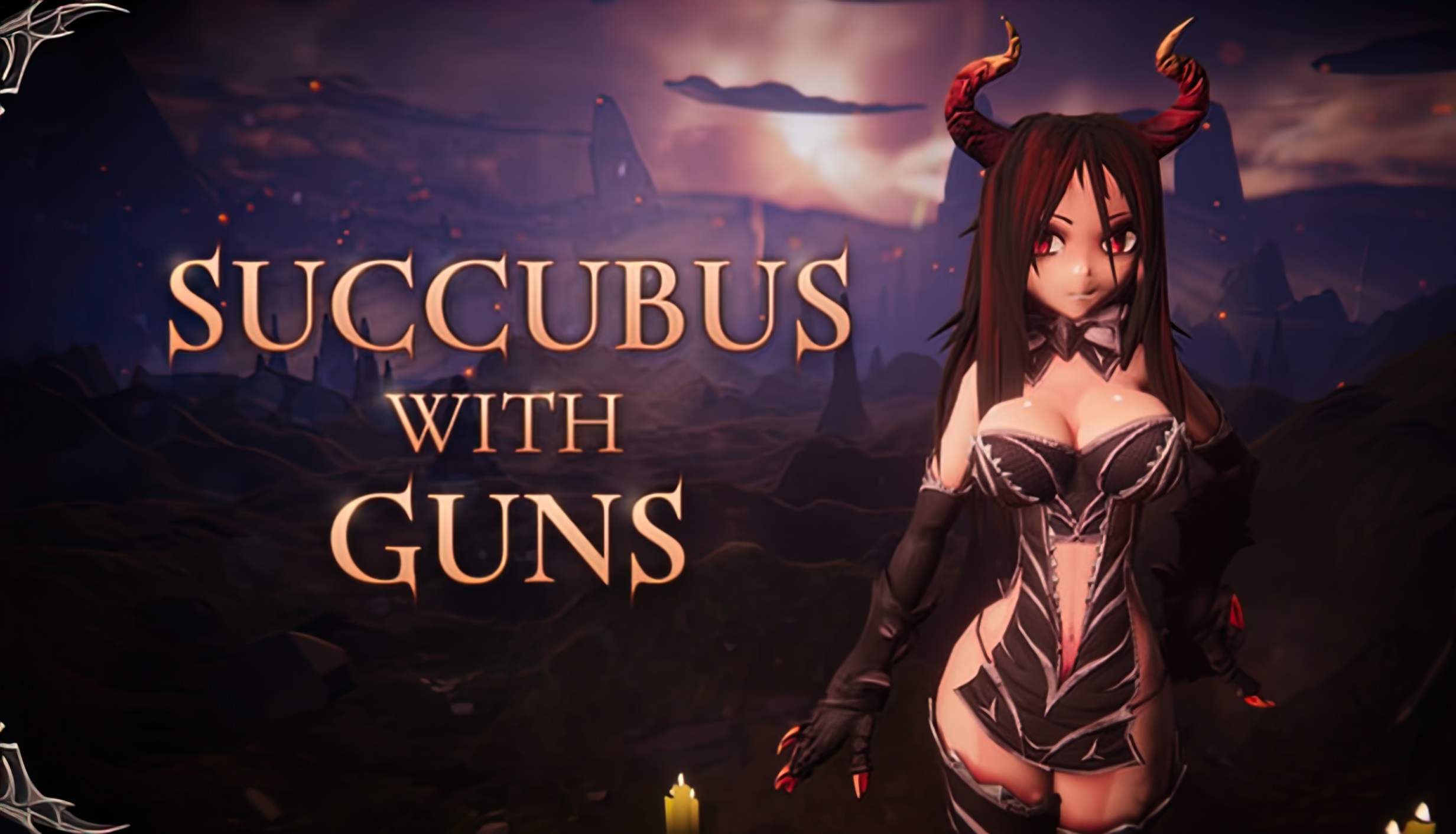 Release Date: 09-October-2021
Genre: 3D Game, Female Protagonist, Monster Girl, Big Ass, Big Tits, Shooter, Graphic Violence
Censorship: None
Developer/Publisher: Satur Cat
Version: v1.0.2 Final
OS: Windows
Language: English, Russian, German, Japanese, Simplified Chinese
Size: 1.03 GB
About This Game:
You're playing as a demoness called by lay occultists. During the summoning ritual, they made a mistake and raised
the dead, while turning themselves into zombies. Now you have to return home by jumping to other worlds through
portals, all while making your way through the hordes of the undead.
What's the game all about?
It's a simple campaign-style, third-person shooter. Shoot zombies and other monsters to move to other worlds.
Defeat all the bosses guarding the portals.
As you progress through the game, look for new weapons and hidden ammo.
Use them sparingly: it's not so easy to beat the undead in combat.
Will the project continue to be developed?
Free updates will be released. I plan on making additions with new locations, enemies, and weapons.

Succubus_With_Guns_Final_Satur_Cat.rar

Succubus_With_Guns_Final_Satur_Cat.rar