Secret atelier! 秘密のアトリエ! [KENZsoft]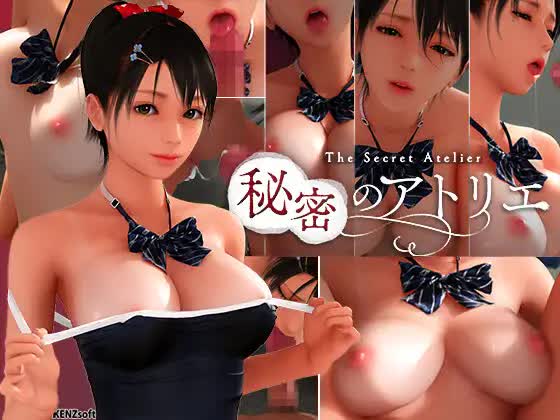 Released: 2023
Genre: Dirty Talk, 3D Works, Internal Cumshot ,Oral Sex, Animated, Vaginal sex, Creampie
Censorship: Yes
Developer/Publisher: KENZsoft
Format: MPEG-4
Resolution: 1280×720
Duration: 01:12:12
Language: Japanese
Size: 6.09 GB
Description: [Google translation!]
☆The most beautiful girl ! Erika Ichijo.
☆Applies to be a picture model in order to seduce the virgin art club advisor!! Teacher… the truth is… you've never had sex, right?!
☆There's no way you can resist the temptation of sex if you show off your naughty body every day, right? You can do whatever you want to Erica!!
☆The erotic pussy of a devilish beautiful girl who looks serious but is super naughty. Massive ejaculation of pregnant semen!!
☆Sex education for students' pussies by poking them hard?! Teacher…I love you…!

Secret_atelier__RJ01086617.mp4

Secret_atelier__RJ01086617.mp4

Secret_atelier__RJ01086617.mp4