Saimin Gakushuu -Secret Desire- [Final] [Dark One!]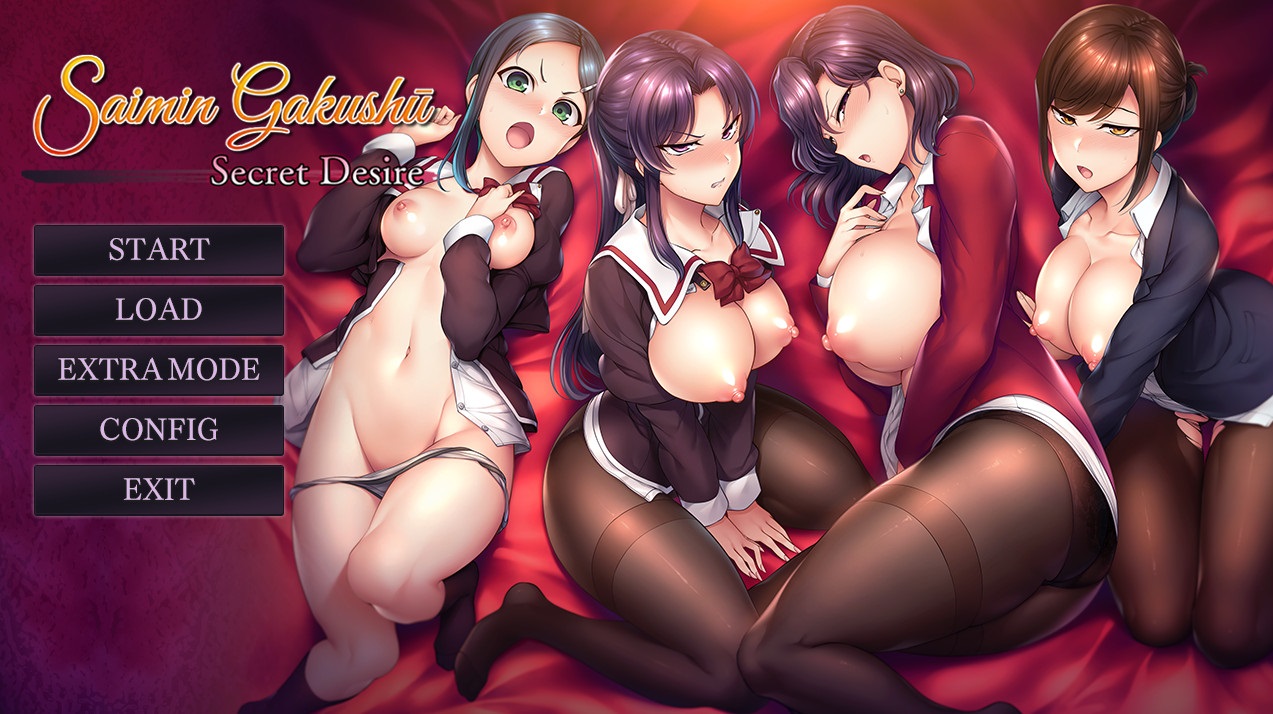 Release Date: 05-October-2021
Genre: 2dcg, Ahegao, Anal sex, Big ass, Big tits, Censored, Creampie, Exhibitionism, Groping, Group sex, Harem, Internal view, Male protagonist, Masturbation, Milf, Mind control, Multiple endings, Oral sex, Pregnancy, Sex toys, Teasing, Titfuck, Vaginal sex, Virgin, Voiced
Censorship: Yes
Developer/Publisher: Dark One!
Version: Final
OS: Windows
Language: English, Chinese
Size: 2.91 GB
About This Game:
When the lovely Tsukino, student council president and the academy's star pupil, confronts serial slacker Soichi about his embarrassing grades, tempers flare and a very public argument ensues. In the heat of the moment, Tsukino bitchslaps Soichi across the face, much to his humiliation.
At first, Soichi resolves to study harder if only to prove Tsukino wrong, but reality soon kicks in when he realizes he is unwilling to give up his slacker lifestyle. Looking to lifehack his way out of any actual effort, he purchases a "hypnology device" on a whim from an online shopping site.
Although skeptical at first, Soichi is surprised to learn that the device has a much more potent hypnotic effect than he could have ever imagined. Naturally, our hero scraps his original plans at once, instead devising a new plan to use the machine for more erotic endeavors—with campus queen Tsukino as his first target.​

Saimin_Gakushuu_-Secret_Desire.rar

Saimin_Gakushuu_-Secret_Desire.rar