Rosas Are Red [Deluxe Edition] [Anduo Games]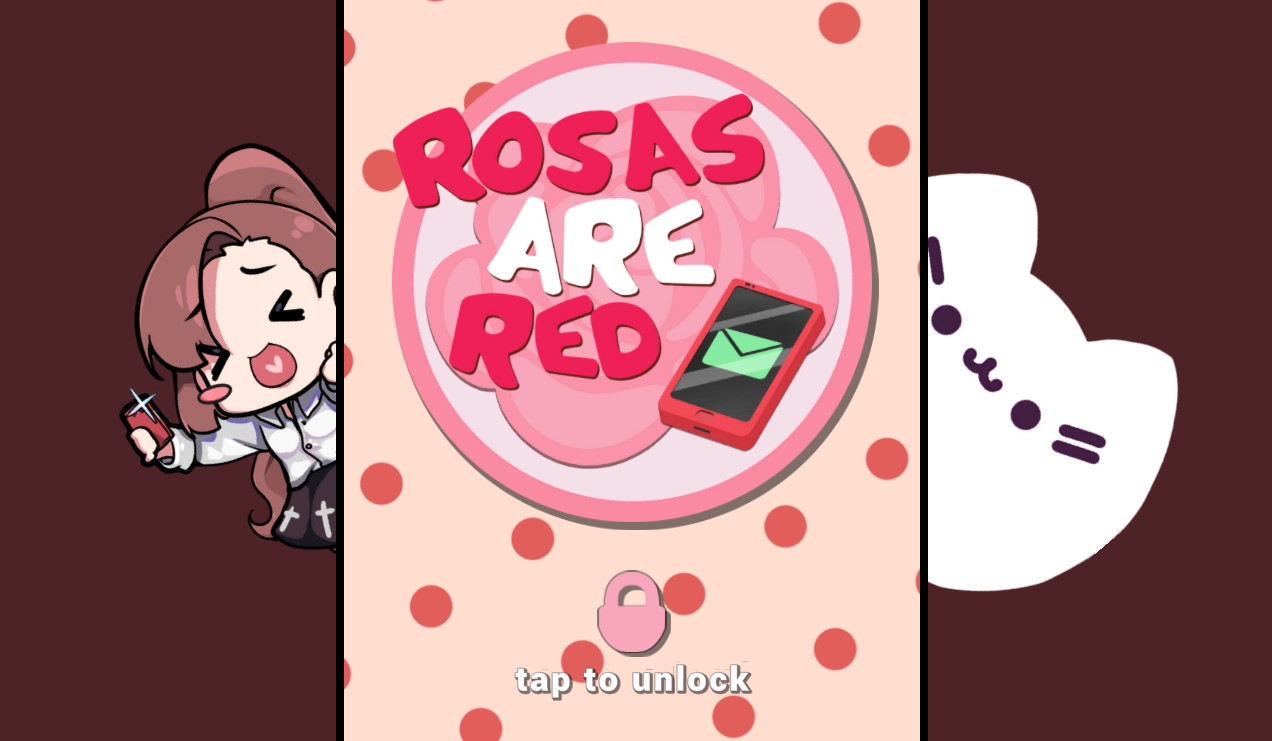 Released: 06-November-2023
Genre: 2DCG, BDSM, Dating sim, Exhibitionism, Lesbian, Male protagonist, Masturbation, Mobile game, Multiple penetration, Oral sex, Sex toys, Vaginal sex, Voiced
Censorship: None
Developer/Publisher: Anduo Games
Version: Final – Deluxe Edition
OS: Windows
Language: English
Size: 1.64 GB
About This Game:
Meet Rosa, a kind-hearted girl who wants to open up to you in more than one way! Take her on dates, choose your activities and fap your way into her heart.♡ Develop your relationship through your choices.
Friend, Lover, Master. Which one are you?​
Notes:
Raise your Rosa to be a friend, lover or a sub. Have fun phone flings with her and make your choices.
Rosa will make you red with her spicing up the sexting experience. Multiple stunning CG's of Rosa and her punk friend hanging out with you.
Mobile Interface
Everything in Rosas are Red is made to look like a phone. You'll find yourself right at home as if you were on your own real-world phone. Whether you're messing with the settings or looking in your gallery to see the nice pictures that Rosa sends you, it'll all look like you're really on your phone.
Wholesome Pictures
As you play through the game and make the right choices, Rosa will reward you with lots of lewd pictures that you probably shouldn't show your family. You'll be able to view these pictures as they get saved to your gallery. Happy zooming!
Influence Rosa
Your choices will help shape Rosa's behavior, causing her to respond in different ways based on what kind of relationship you have with her.

Rosas_are_Red_Deluxe_Edition.rar

Rosas_are_Red_Deluxe_Edition.rar

Rosas_are_Red_Deluxe_Edition.rar