Romance After Dark [Final] [Lesson of Passion]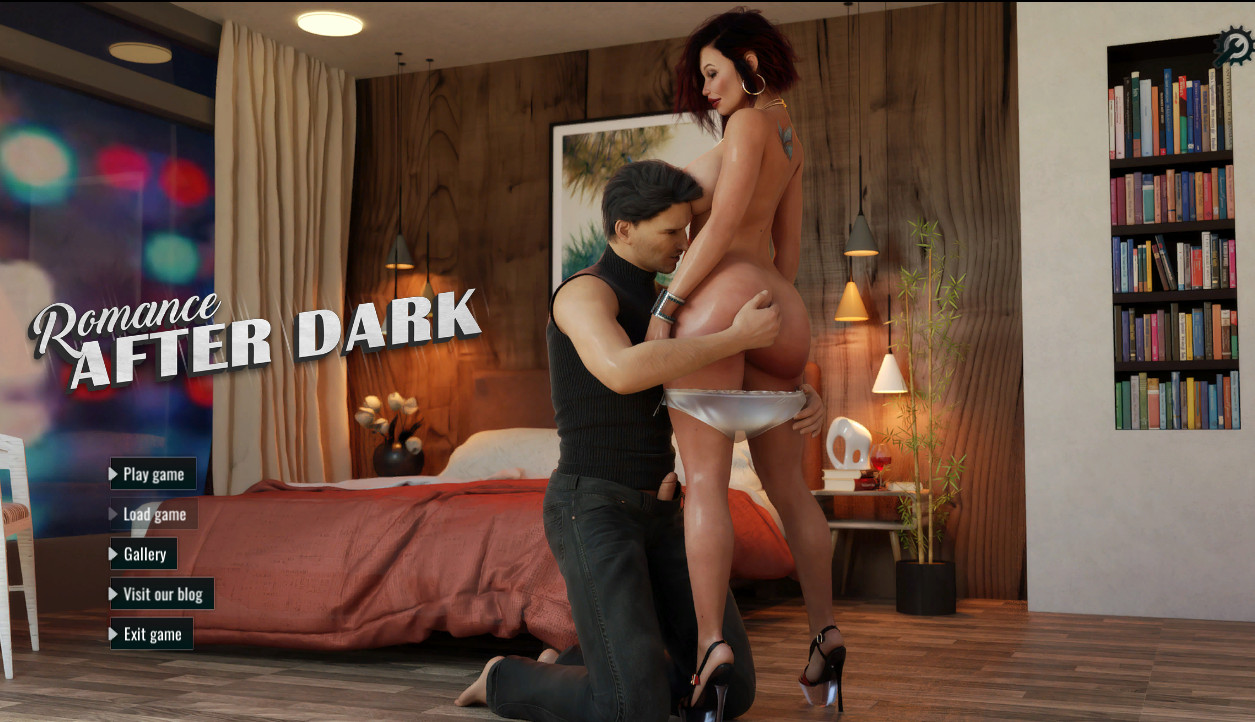 Year: 2022
Genre: 3dcg, male protagonist, big ass, big tits, vaginal sex, oral sex, sex toys, animated, teasing, multiple endings, handjob, dating sim, romance
Censorship: None
Developer/Publisher: Lesson of Passion
Version: Final + Gallery & Endings Unlocker
OS: Windows
Language: English
Size: 1.55 GB

About This Game:
Welcome to our noir blend of visual novel and adventure game!
In this story, you'll play as Trevor,
a once successful private investigator whose wretched life you'll try to put back on the right track.
Use your detective hunches and interact with characters and objects,
all the while making crucial choices that will lead you to one of ten endings.
But what would noir be without a dame?
Or, in this case, three: Miranda, the professional singer; Teresa, the intriguing librarian; and Sara,
the young lady of the night. Their stories will intersect after every choice and twist,
and you'll need to follow along every entangled plot to reach your goals.
Of course, if we're talking noir, we're talking about grey morality.
Your choices won't be unambiguously good or bad, and unexpected nuances lurk after every one of them.
This is the darkest game we've ever worked on, the most ambitious,
and we're proud of how we've managed to push the boundaries of the erotic genre with this exploration of noir's themes.
Speaking of pushing boundaries?
The girls are not typical LOP models—because this game is far from typical.
Their past, their flaws, their weaknesses, their goals?
They have been molded by each of them, and curvaceous advertising models just wouldn't cut it.
We want to show you their problems and sorrows, their harsh lives, but also the unique eroticism they embody.
The game would not be complete with any other choice, and we invite you to discover why.

Romance_after_dark-PC.rar
Gallery_Endings_Unlocker.rar

Romance_after_dark-PC.rar
Gallery_Endings_Unlocker.rar

Romance_after_dark-PC.rar – 1.5 GB
Gallery_Endings_Unlocker.rar – 4.6 MB