Rogue Courier – Version 4.08.00 Silver [pinoytoons]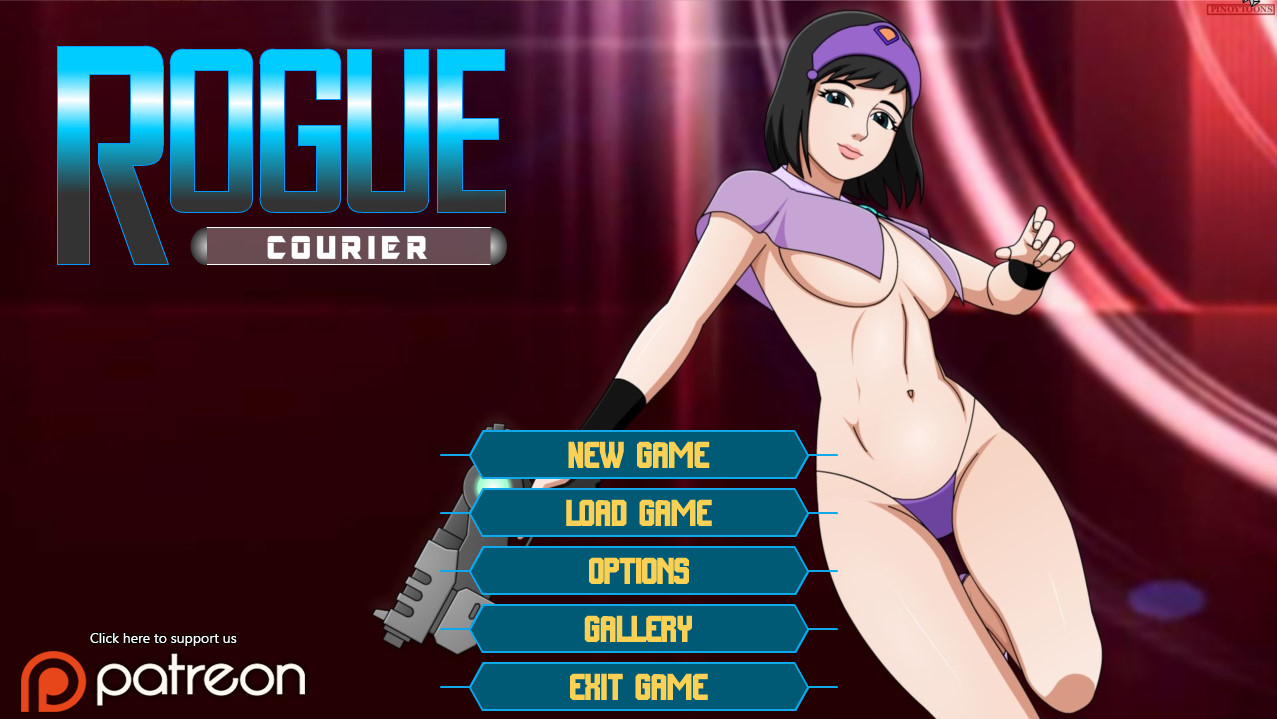 Adult video game (18+)
Updated: 08-February-2020
Genre: Flash,ADV, RPG, Porn Game,Big tits,Big Breasts,pinoytoons, Oral, Blowjob
Censorship: None
Developer / Publisher: pinoytoons
Version: v4.08.00 Silver
OS: Windows
Language: English
Size: 1 GB
About This Game:
Rogue Courier is a space adventure game in-partnership with with pink cookie games.
The game takes place in a far away galaxy and you will get play as a courier . You get to go to a lot of places, meet a lot of characters to interact with, manage your crew, and exploit your resources. Lots of fun is to be developed.
260 years ago in Aeolian timeframe, the biggest spacial glitch took place which created a portal. Foreigners from another universe invaded, and a great battle begun called "Aeolian war". An alliance was made by all the galaxies to draw out the invaders. They created the UAA and was victorious .survivors from the war was given ownership to any heavenly body they choose as a reward. They then been called as "counts" and "countess"
To maintain law and order in the cosmos. Lowest ranked nobles such as counts/countess are still bound to pay taxes of their properties. Those that cannot afford to pay however, are free to perform deeds as payment.
Private companies are then created to organize these services.
The euphoria is on a journey to rukkian territory. Suddenly a squad of draconian fighters shows up and attacked the convoy. A fierce battle took place and eventually the cargo ship survived. Kouia, the pilot of
the ship euphoria , then found out that he was carrying a stolen item. What surprised him more , is that the item was actually a hybrid humanoid. It was a stunningly charming lady, with the top notch space navigation skills. On the other hand, the SOCC, employer of Kouia denies the events and blacklisted the euphoria. Making count Kouia as a "rogue courier"
Changelog: Rogue Courier v4.08.00- Silver
NEW FEATURES
-New Toro-Toro guest Chika, Morgana Eigenstan with 4 scenes plus intro for Silver Patrons and above.
BUG FIXING
-Fixed a bug where opening the inventory on Kouia's bedroom would cause game to freeze.
CHANGES
-Removed Olivia Vamskede from Toro-Toro.
-Aligned some elements and various aesthetical changes on numerous frames.
-Unlocked Eupolina Scene 4 for public.
-Changed Small Orb Ship fluid from 50 to heal 200 points worth of ship damage.
-Changed Medium Orb Ship fluid from 250 to heal 500 points worth of ship damage.
-Changed price of Small Orb Ship fluid from 75 to 70.
-Changed price of Medium Orb Ship fluid from 450 to 175.
-Drastically increased price on all Ship weapons to balance early gameplay.

Rogue_Courier_v4.08.00_-_Silver_win.rar

Rogue_Courier_v4.08.00_-_Silver_win.rar