Revenge [v2022-08-02] [DumbCrow]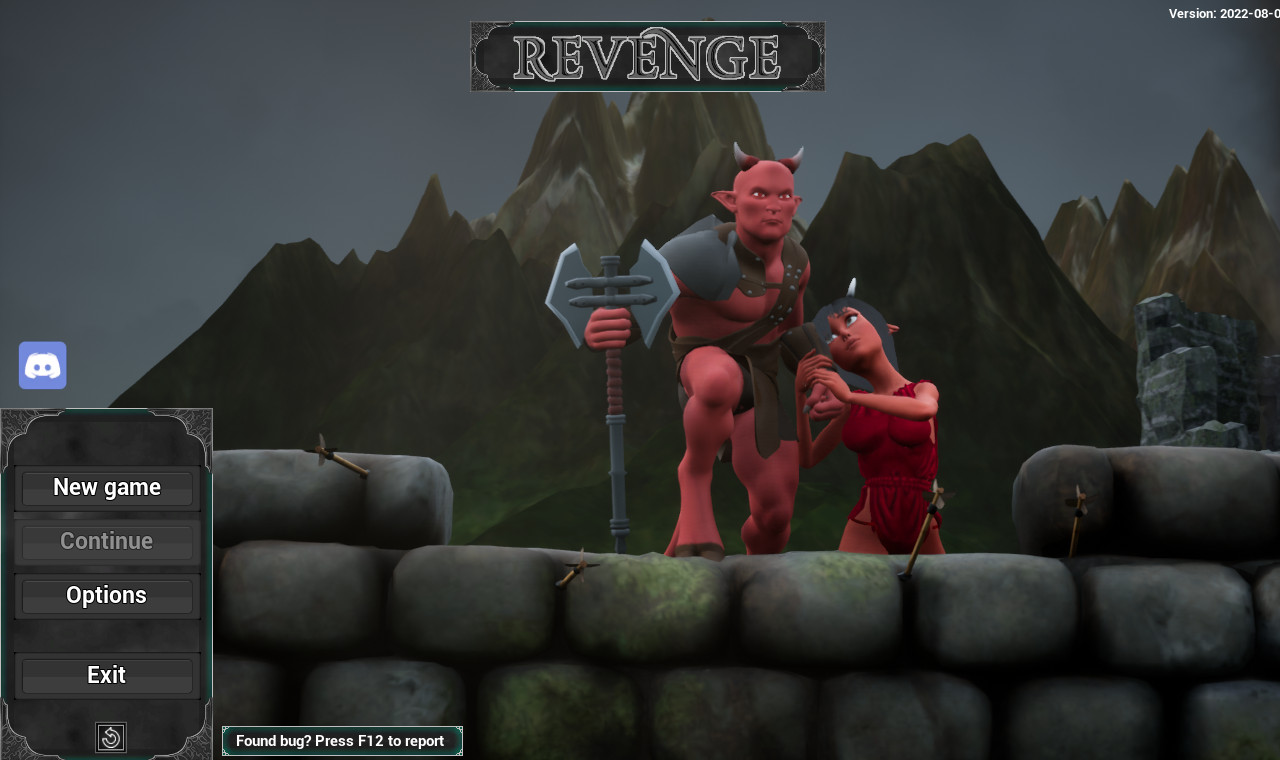 Updated: 02-August-2022
Genre: 3d game, animated, strategy, management, monster, slave, combat, fantasy, adventure, rpg, big ass, big tits, oral sex, vaginal sex, bdsm, turn based combat, monster girl
Censorship: None
Developer/Publisher: DumbCrow
Version: 2022-08-02
OS: Windows
Language: English
Size: 846 MB
About This Game:
An army of demons breaks into the human lands.
Their eyes burn with vengeance.
They want to free themselves from human oppression and return the lands,
that once belonged to them a long time ago.
However, victory must be obtained not only in a fight.
Someone has to maintain morale and replenish the troops with new recruits.
It's your time to help your fellow tribesmen win freedom.​
Gameplay:
Manage your company on a randomly generated map.
Visit different locations to complete missions, recruit or replenish supplies.
The right route will save you time.
Take care of your minions.
Make sure that they are always fed, clean, clothed and satisfied.
A happy minion will always be happy to help you on your adventures.
Don't forget to upgrade your camp and wagons in the workshops.
Participate in various missions to earn money, recruit new minions and help the army of demons

Revenge_build_2022-08-02_x64.rar

Revenge_build_2022-08-02_x64.rar

Revenge_build_2022-08-02_x64.rar – 845.9 MB