Real Life Sunbay City [v0.5.0 Major] [Tom]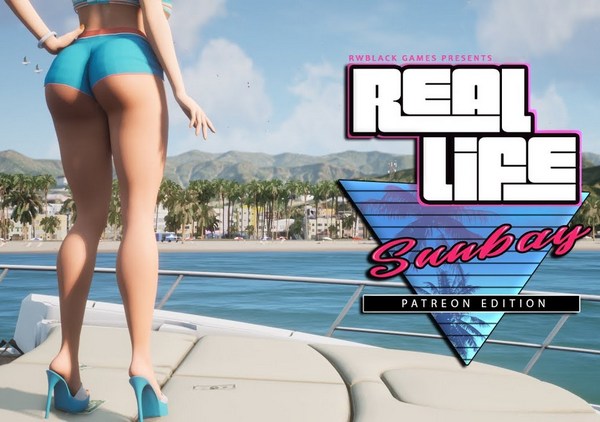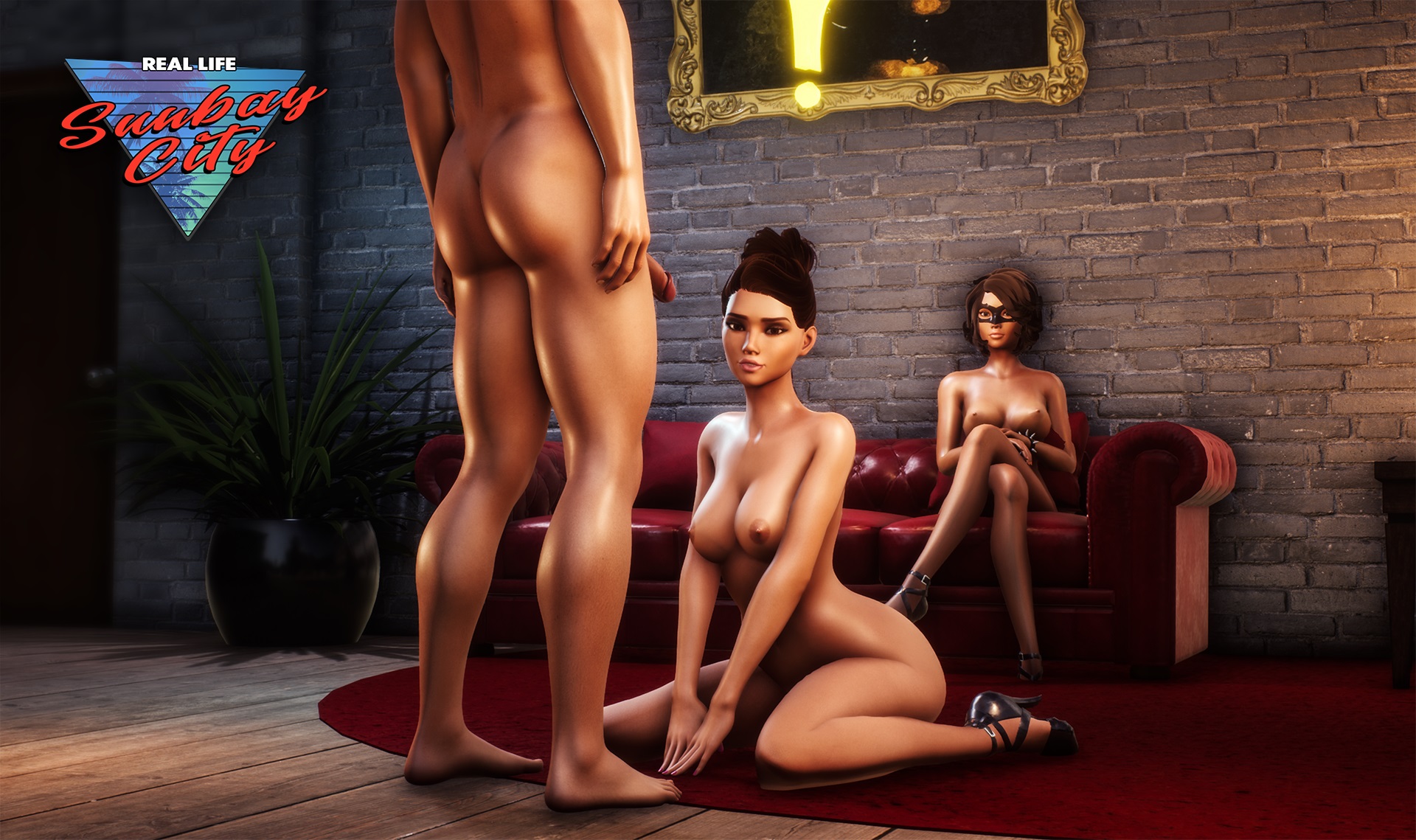 Tom is creating Adult Action-RPG
Release Date: April-2023
Genre: Action,RPG,Sandbox, Open World, Male Protagonist, Big Tits, Adventure, Oral sex, Vaginal sex, Combat, Animated
Censorship: None
Developer: Tom
Version: 0.5.0 Major
OS: Windows
Language: English
Size: 7.78 GB
About This Game:
Mike got kicked out of college. Keeping it secret from his parents, he goes to his relatives in Sunbay City to start over.
How this story goes, it's up to you.
You can spend your time working as a postman or courier to make enough money to start relationships with girls or grab the gun and try to take what you need from Sunbay City.
Or use some other dirty tricks to make the girls do whatever you need.​
ABOUT
Real Life Sunbay City – Adult Open World SexAction RPG.
Action role-playing third-person 3D game.
Interactive sex scenes with different fetishes (Classic, Blowjob, Seduction, Masturbation, Handjob, Anal, Voyeurism are already in, and more to come in the upcoming updates).
Cutscenes driven story combined with visual novel.
Dialogue system with questions and answers for chosen characters.
Object inspection system.
Shooter mechanics can be turn on and off in any time.
Graphic options.
Saving and loading.
Cheat menu
Ctrl B
Changelog: v0.5.0
[added] quest for Tina (act 2)
[added] Anna's new dress
[added] Paola updated
[added] house for Paula
[added] ~ 140 poses and 17 sex animations
[added] new items to Sex Shop
[added] Fernando store updated
[added] Fernando salesgirl updated
[added] Noah locomotion
[added] new locations (Cheat Menu)
and more..

SunbayCity_v0.5.0_major.zip

SunbayCity_v0.5.0_major.zip

SunbayCity_v0.5.0_major.zip – 7.8 GB