Radiant – Chapter 3 (v0.3.1) [RK Studios]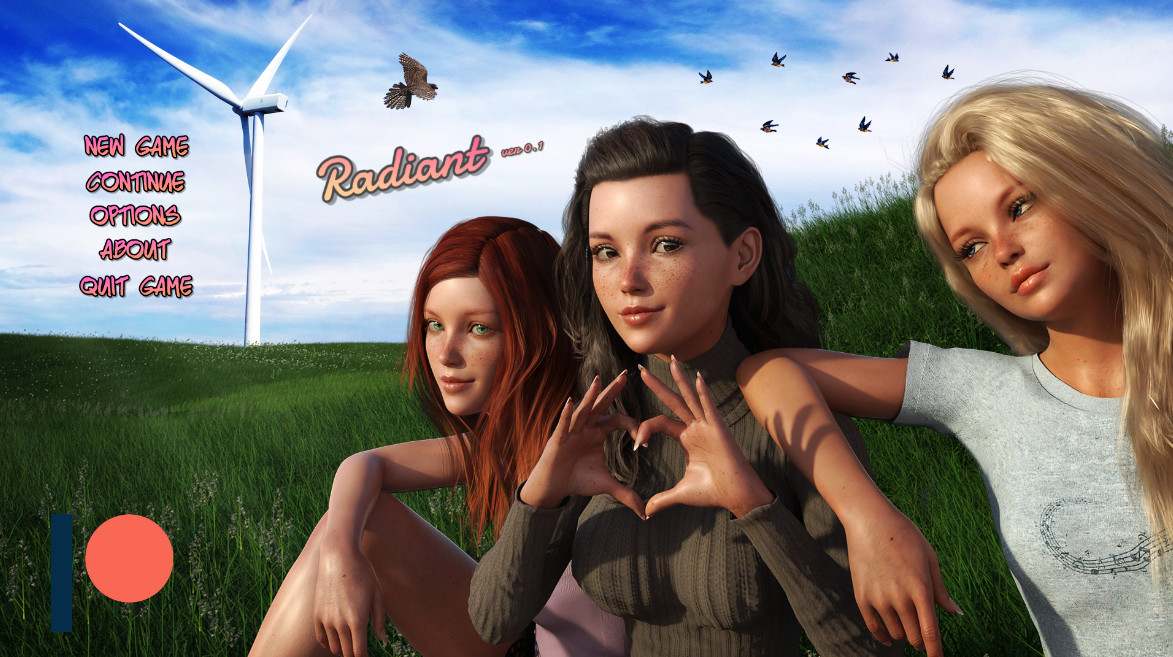 RavenKnight Studios is creating Adult video game (18+)
Updated: 16-July-2021
Genre: 3DCG, Harem, Twins,Incest, Virgin, Male Protagonist, Animated, Pregnancy, MILF, Corruption, Male Domination, Creampie, Oral Sex, Vaginal Sex, Masturbation, Teasing, Groping, Romance, Twins
Censorship: None
Developer/Publisher: RK Studios
Version: Chapter 3 v0.3.1 + Walkthrough
OS: Windows
Language: English
Size: 1.93 GB
About This Game:
Radiant is about you! A normal guy who shares an amazing night with the girl of his dreams: arguably the most attractive girl in town. But after being chased out by her unhinged father things take a rather tragic turn… leaving you in a coma for close to a decade and wiping much of your memory – including your memory of that fateful night. After several years of rehabilitation life eventually returns to normal… but lewd dreams of a girl you have no memory of haunt you… that is until one day when not one… but three spitting images of this "dream girl" show up at your doorstep… and they're your… your daugh-
Radiant is an n'cest harem game in the genre of romance, slice-of-life, comedy, & good old family drama. Gameplay designed by Sir Dammed, who makes choice-driven, story focused visual novels with multiple paths, relationships, consequences, and future endings. Every decision you make in this game carries weight and changes your experience throughout your play-through… giving you a ton of control over what happens & lots of replayability.
Changelog Radiant v0.3.1:
• The "final" build for Chapter 3.
• Fixes the vast majority of bugs or errors.
• Many new, fixed, and improved dialogues.
• Adds or fixes several renders.
• The full third chapter (about 1.5-2hrs new gameplay).
• More than 1,000 renders (including anis).
• Eight new animations.
• Adds several new songs to the soundtrack.
• Greater than 4,000 lines of code.
• Many new features and improvements.

Radiant-v0.3.1-pc.rar
Radiant_Quick_Walkthrough.pdf

Radiant-v0.3.1-pc.rar
Radiant_Quick_Walkthrough.pdf