Pure Onyx [November30, 2022 Patched Release v2] [Eromancer]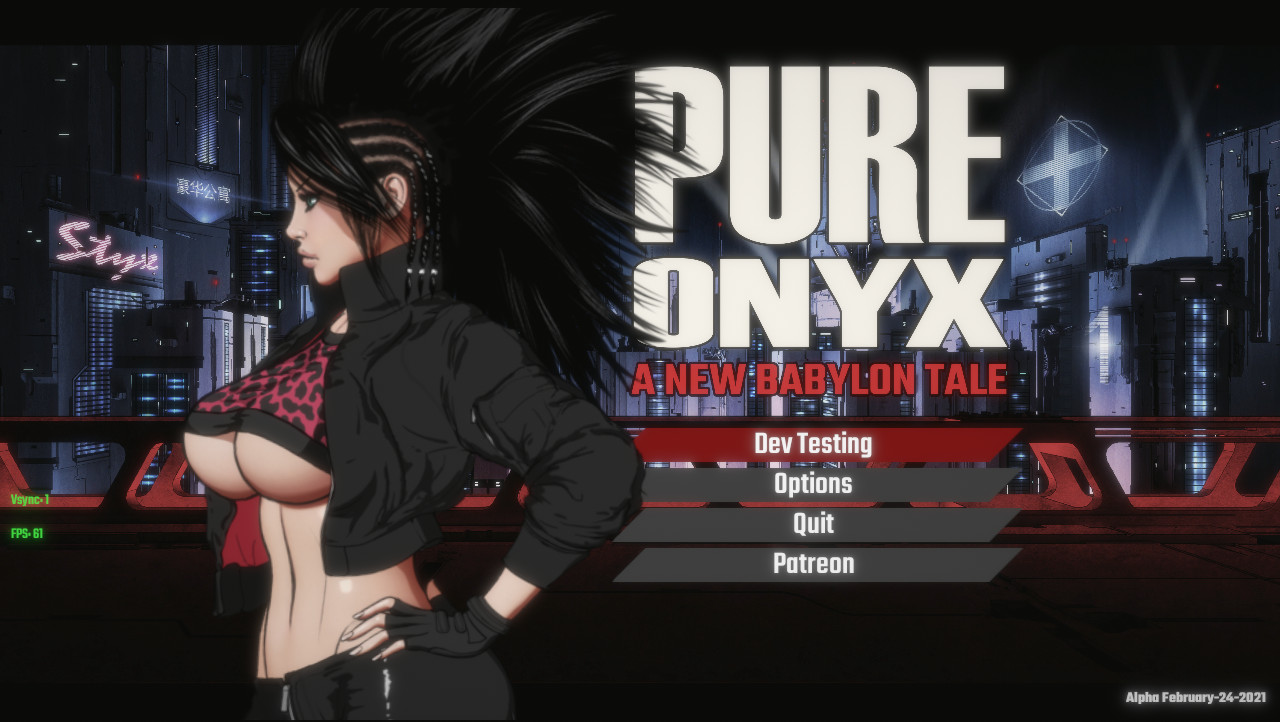 Updated: 06-December-2022
Genre: 3d game, 3dcg, Anal Sex, Animated, Big Tits, Combat, Creampie, Female Protagonist, Groping, Group Sex, Lesbian, Monster, Multiple Penetration, Oral Sex, Side Scroller, Vaginal Sex
Censorship: None
Developer/Publisher: Eromancer
Version: November30, 2022 Patched Release v2
OS: Windows
Language: English, Polish
Size: 1.09 GB
About This Game:
Pure Onyx is a classic beat 'em up with RPG elements set in the world of our flagship title, Malise and the Machine. It follows heroine Onyx as she brawls her way through the dystopian streets of New Babylon, where she'll encounter gangs, crime syndicates, a corrupt police force, and the bio-engineered horrors of the insidious Babel Corporation. It features fully animated, 3D art and is styled after 80s cyberpunk anime. Pure Onyx contains in-game, fully animated H content.​
Console Commands:
The game isn't balanced that great yet, so some people have asked if there are ways to bypass bosses or get some help. You can use console commands for this while the game is still rough around the edges. Press the ` (backtick/tilde) key to open the console. Type any of the commands below and press enter. Press ` again to close the console.
godmode on/off – Makes Onyx indestructible.
onepunchmode on/off – Gives Onyx the ability to kill anything with one attack.
setwave # – Sets the enemy wave to the number specified. Changes will not be reflected in enemies until the current wave is wiped out. If you want to fight Street Lord Wraxe, who spawns on Wave 20, then set the wave to 19 and wipe out the remaining enemies.
setgamespeed # – Multiplies the game speed by the number specified.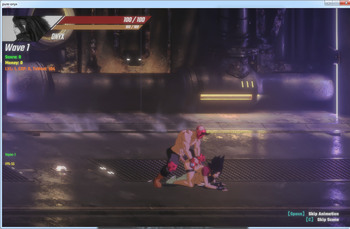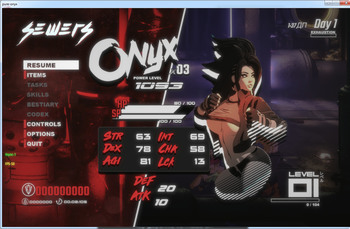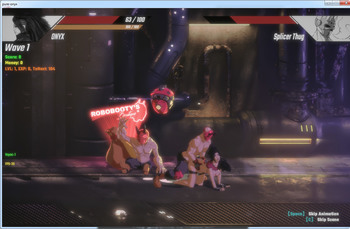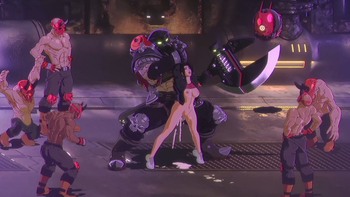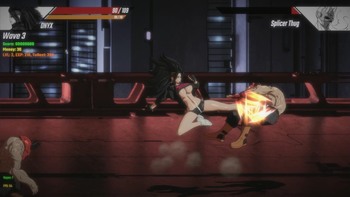 PURE_ONYX_-_November_30_2022_Patched_Release_v2.zip

PURE_ONYX_-_November_30_2022_Patched_Release_v2.zip

PURE_ONYX_-_November_30_2022_Patched_Release_v2.zip – 1.1 GB