Pale Carnations – Chapter 3 Update 4 [Mutt & Jeff]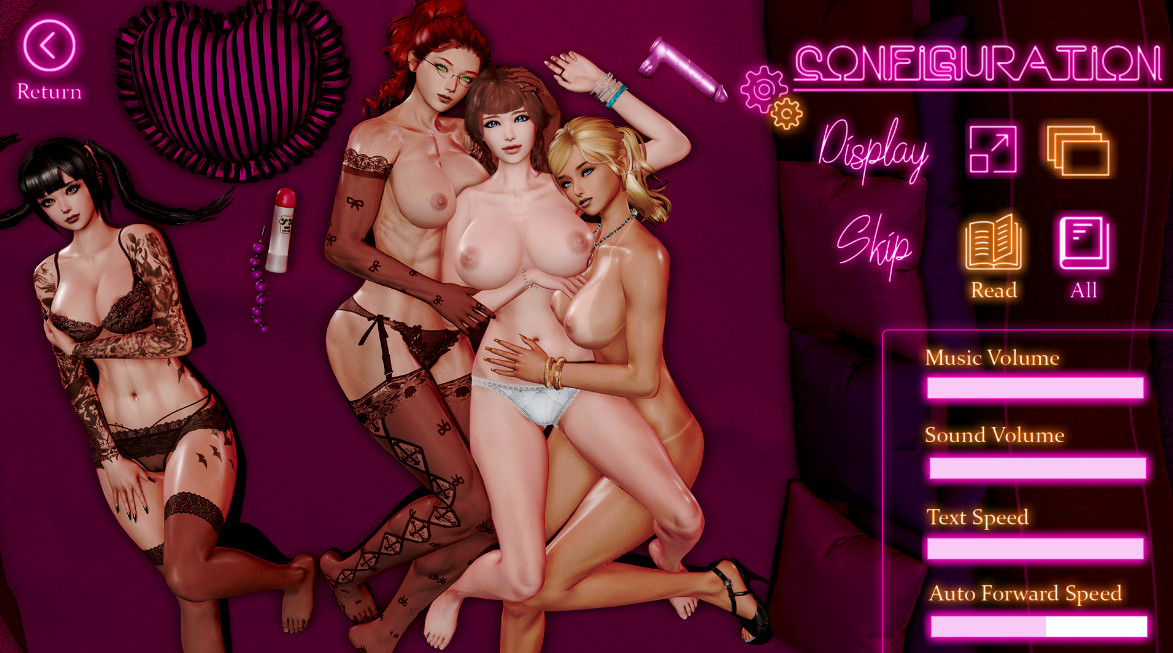 Mutt & Jeff are creating Adult video game (18+)
Updated: 11-June-2022
Genre: 3DCG, Male protagonist, Ahegao, BDSM, Big Tits, Cheating, Creampie, Exhibitionism, Female domination, Group sex, Groping, Handjob, Humiliation, Lesbian, Masturbation, Milf, Oral sex, Prostitution, Sex toys, Spanking, Teasing, Vaginal sex, Romance
Censorship: None
Developer/Publisher: Mutt & Jeff
Version: Ch. 3 Update 4
OS: Windows
Language: English
Size: 5.43 GB
About This Game:
"In Pale Carnations", step into the shoes of a tightly wound pre-med student who, while intent on living on the straight and narrow, is irresistibly pulled into a world of debauchery thanks to the influence of a waning childhood friend. As the newest employee at the Carnation Club, navigate your part in a series of cruel erotic games. Will you forgo your scruples and be enticed by the club's wealth and sex-filled evenings? Or perhaps at the end of it all, a flower of romance will bud, pushing you to leave it all behind.
Ch.3 update 4
– 2,732 new static images
– 92 new animations
-61,961 words
– 1 new musical track
– Various typo and bug fixes
This update covers the entire day of the second exhibition, with the typical handful of branches and deviations, and features sex scenes with all three Carnations (duh) and a few of the house girls.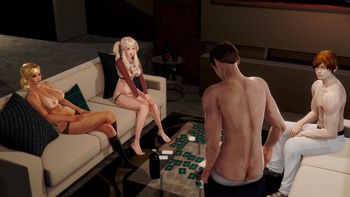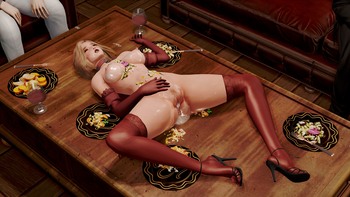 PaleCarnations-Ch3Up4-pc.zip

PaleCarnations-Ch3Up4-pc.zip
PaleCarnations-Ch3Up4-pc.zip – 5.4 GB