Nursing Back to Pleasure [Final] [Daniels K]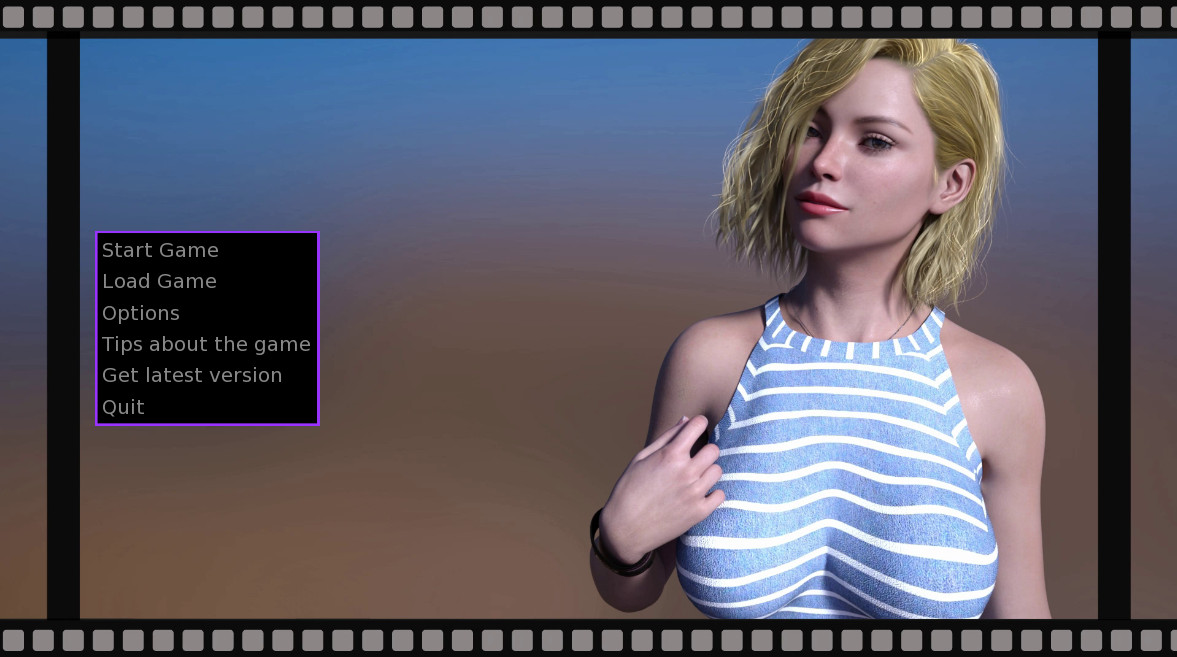 Updated: 17-July -2022
Genre: 3DCG, Male protagonist, Groping, Vaginal sex, Skirting, Milf, Big tits, Big ass, Cheating, Animated, Voyeurism
Censorship: None
Developer/Publisher: Daniels K
Version: Final + Walkthrough
OS: Windows
Language: English
Size: 2.04 GB

About This Game:
You are a young man that works as a physical therapist and you are called to a house job by a rich and somewhat strange man, who turns out to be the leader of a mysterious cult. His daughter, Charlotte was involved in an accident months ago and still hasn't fully recovered. Fearing she will develop chronic pain and wanting to compensate for his lack of presence in the girls life, the man is more than willing to spend large amounts of money to make it up to her. Here you meet the sweet Charlotte, her cute and funny friend Lisa, the cold and distant step sister Hazel and the cheating temptress Nicole, the step mother.
Upon arriving at the house, you soon come to realize that lust and temptation lies at every corner. The girls all look incredible and you find it hard to keep your eyes off of them, but will you live a story of romance and conquest, will you be truthful to the one you fall in love with? Or will you embark on a voyage of voyeurism and debauchery while trying to have them all?
In "Nursing Back to Pleasure" you will heal Charlotte's body and mind but will you also embrace her loving heart? Could you be able to nurse Hazel's cold heart and see what levels of pleasure lie beyond? Will you fight and break the chains of Lisa's chastity vow? Or will you simply dive into Nicole's appetite for sexual debauchery and infidelity?​
"Nursing Back to Pleasure" is a Visual Novel in Full HD 1920*1080 resolution made with the Ren'py engine. The game is enhanced by amazing images, sounds, licensed music tracks, adult animations, player choices, character choices and much more. One of the focus points is on the characters featured in the novel, bringing strong and unique personalities that you as a player will have to deal with.
Changelog: Final
In this final Episode we get to see the endings of Lisa, Charlotte, Hazel as well as the Church ending. As I previously said, the decision was made to cram all the endings into one final version in order to allow everyone to play as much content as possible before the inevitable ending of the game. That means that while this version is packed full of content consisting of 380 new images and animations you probably won't get to enjoy all of them, depending on your relationship so far. For example if you are only with Lisa and do not use any of the cheat codes provided in the walkthrough then you will probably have a rather short gameplay to go through. I thought that a heads up would be just fair.
With that said, if you are a new Patron and this is your first time playing the game then you are in for a really nice ride. There is also a lot of content for those that have more than one relationship or use the cheat codes provided, not to mention the Church members.

Nursing_Back_to_Pleasure_Final-pc.zip
NBP_Walkthrough_Pack.zip

Nursing_Back_to_Pleasure_Final-pc.zip
NBP_Walkthrough_Pack.zip

Nursing_Back_to_Pleasure_Final-pc.zip – 2.5 GB
NBP_Walkthrough_Pack.zip – 17.9 MB