Night Elf in the Barrens [1080/4K] [Nagoonimation]
.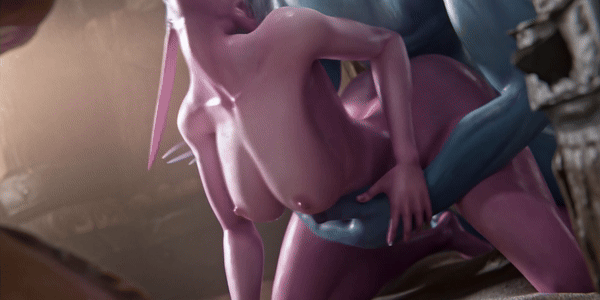 Released: 30-July-2023
Genre: 3DCG, Animated, Parody, Vaginal sex, Creampie
Censorship: None
Developer/Publisher: Nagoonimation
Format: MPEG-4
Resolution: 3840×2160 + 1920×1080
Duration: 00:02:33
Language: English
Size: 742 MB

Nagoonimation is a 3D artist who makes short and medium-length animations of characters from Overwatch, Zelda, Final Fantasy, NieR, and World of Warcraft. He has a PhD in boobs physics.

1080p_Night_Elf_Troll_60fps.mp4
1080p_Night_Elf_Troll_Male_Audio_60fps.mp4
4K.Night_Elf_Troll_60fps.mp4
4K.Night_Elf_Troll_Male_Audio_60fps.mp4

1080p_Night_Elf_Troll_60fps.mp4
1080p_Night_Elf_Troll_Male_Audio_60fps.mp4
4K.Night_Elf_Troll_60fps.mp4
4K.Night_Elf_Troll_Male_Audio_60fps.mp4

1080p_Night_Elf_Troll_60fps.mp4
1080p_Night_Elf_Troll_Male_Audio_60fps.mp4
4K.Night_Elf_Troll_60fps.mp4
4K.Night_Elf_Troll_Male_Audio_60fps.mp4