Neon Nights 2 [Final] [CrazySky3D]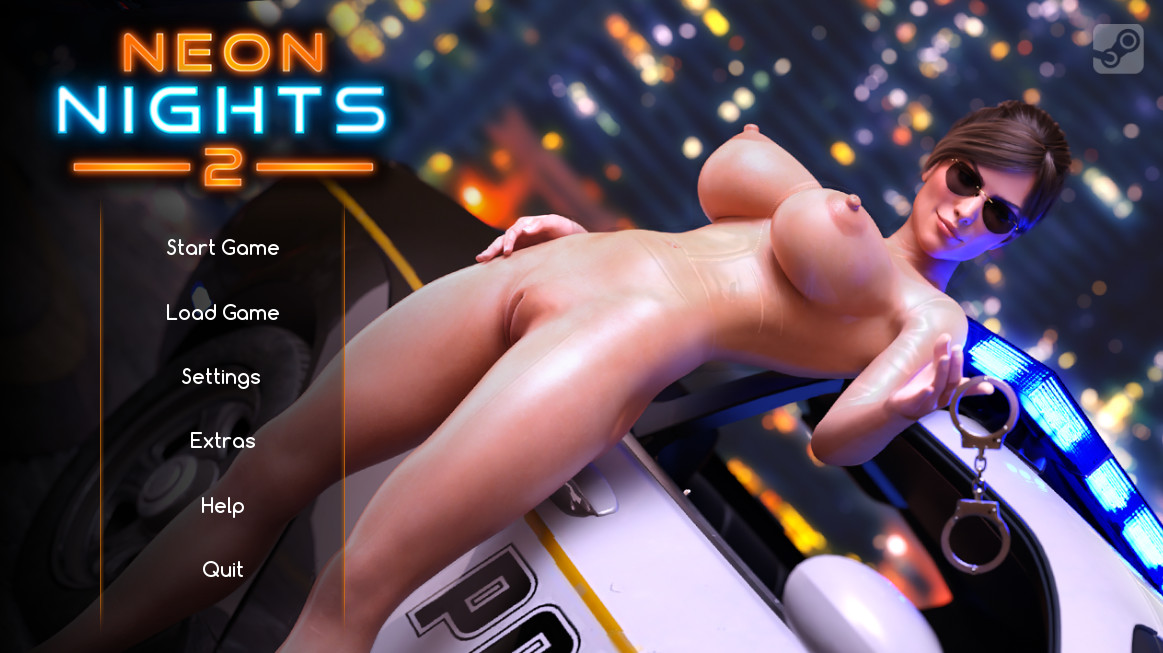 Release Date: 05-November-2022
Genre: 3dcg, big ass, big tits, futa,trans protagonist, lesbian, sci-fi, teasing
Censorship: None
Developer/Publisher: CrazySky3D
Version: CrazySky3D
OS: Windows
Language: English
Size: 701 MB
About This Game:
Continue with Kate's lewd story in the continuation of the original Neon Nights,
now taking part at the police station after she got arrested!
Will she find a way out of this mess?
Or will she have to spend the night in a cold, lonely cell?​
◆ Features
◇ An erotic story around 25k+ words long (from 2 to 3 hours of gameplay)
◇ Many lewd scenes that will ignite your senses (and make you play with one hand)
◇ Four steamy girls for you to deal with (and bang)
◇ 4k high-quality graphics
◇ Over 200+ unique CGs
◇ Detailed 3D backgrounds
◇ Image gallery, music room, and replay scene functionality
◇ Achievements, Easter eggs, and more!

Neon_Nights_2.rar

Neon_Nights_2.rar

Neon_Nights_2.rar – 699.2 MB