Neko Paradise v0.10 [Alorth]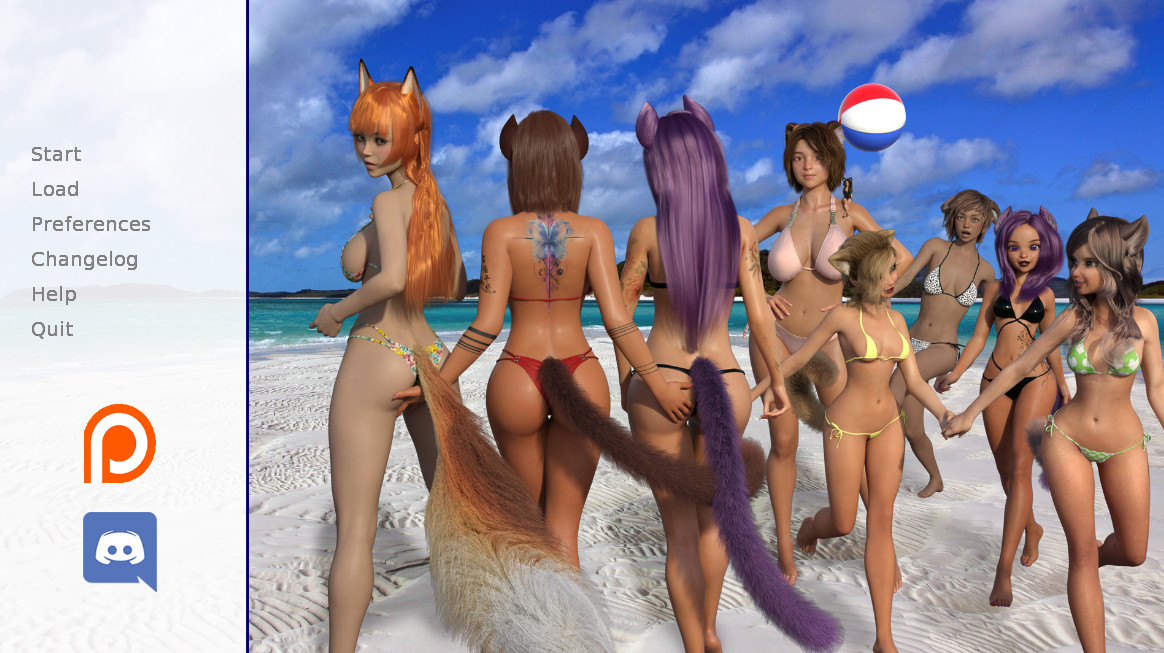 Alorth is creating Adult Adult video gams (18+)
Updated: 10-April-2021
Genre: 3DCG, Male protagonist, Fantasy, Paranormal, Romance, Animated, Voyeurism, Transformation, Monster girl, Futa, Trap,Footjob, Vaginal sex, Creampie , Teasing, Oral sex
Censorship: None
Developer: Alorth
Version: v0.10
OS: Windows
Language: English
Size: 2.27 GB
You used to go fishing with your father 'til one day you both got caught up in a storm.
After being swept off of the boat and away from your father you woke up on a strange Island
There you were found by a real beauty who you later married and had a daughter with.
Now not remembering the past, because of the accident, you are trying to recall the events that led you there.​
Changelog v0.10
Added Bera and Autumn character interface.
Updated and improved gallery.
System fixes and adjustments.
Added button for ejaculation function. (Can be turned off)
Expanded the game story for branching, adding 'Love' and 'Rival' path for Autumn.
Moved the Autumn character event to the story 'Autumn rival path.
Added new Ambient Trigger system with 5% trigger chance.(Still under construction)
Added 20 animation files including variations and over 200 scene images.

Neko_Paradise-v0.10-pc.rar

Neko_Paradise-v0.10-pc.rar