My Personal Futa Trainer – Abs On Fire [Futanarica]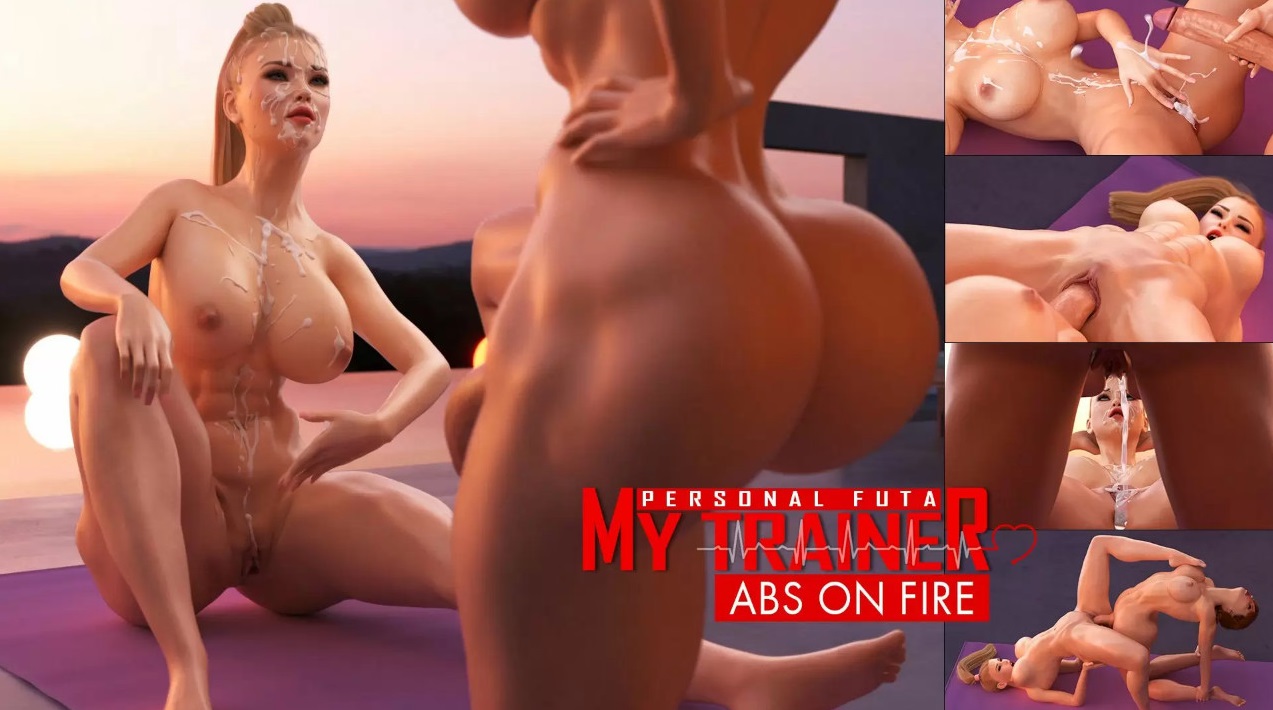 Updated : 03-December-2020
Genre: Big Tits, Creampie, Cumshot, Feet, Futanari, Huge Cock
Censorship: None
Developer/Publisher: Futanarica
Format: MPEG-4
Resolution: 1920×1080
Duration: 00:21:36
Language: English
Size: 1.55 GB
If you love fitness, gobs of creamy futa cum and girls that won't quit no matter how sticky and spattered they are, you'll go crazy for this 21 minute My Personal Futa Trainer – Abs On Fire athletic animation!
Crystal has been blessed with a naturally perfect body, but even a young, horny blonde needs to keep up with a routine. How does such a bombshell stay fit during her busy life? Two things: She exercises naked, and she has a highly 'gifted' trainer guiding her every step of the way!
Fully voiced and vividly animated, My Personal Futa Trainer is just over 21 minutes of pure yoga bliss! The trainer, a redhead named Lexi, has a very rousing routine, coaxing her client with sexy encouragement and, oh yes, a big incentive dangling between her legs.
Crystal doesn't need much more than that to get excited about her session, and soon she's sweating, panting, and opening wide for big, healthy servings of Lexi's protein shake!
With many unique perspectives and scintillating angles, this athletic video is sure to please futa fans everywhere!
What's Included
21:36 min high-quality movie in MP4 format
180 high-quality images in JPG format
Juicy cumshots, messy facial cum loads and breathtaking creampies
Special focus on muscle work animation aspect
Ultimate orgasmic body shakes
Bewitching mix of dirty talks and workout motivators
Sexy voices by talented actresses Marie Fasolt and Akuji Saito

Futanarica_My-Personal-Futa-Trainer-Abs-On-Fire.mp4
180_high-quality_images_.rar

Futanarica_My-Personal-Futa-Trainer-Abs-On-Fire.mp4
180_high-quality_images_.rar