My Mother Kyoko – NTR Fallen [Final] [Azienda]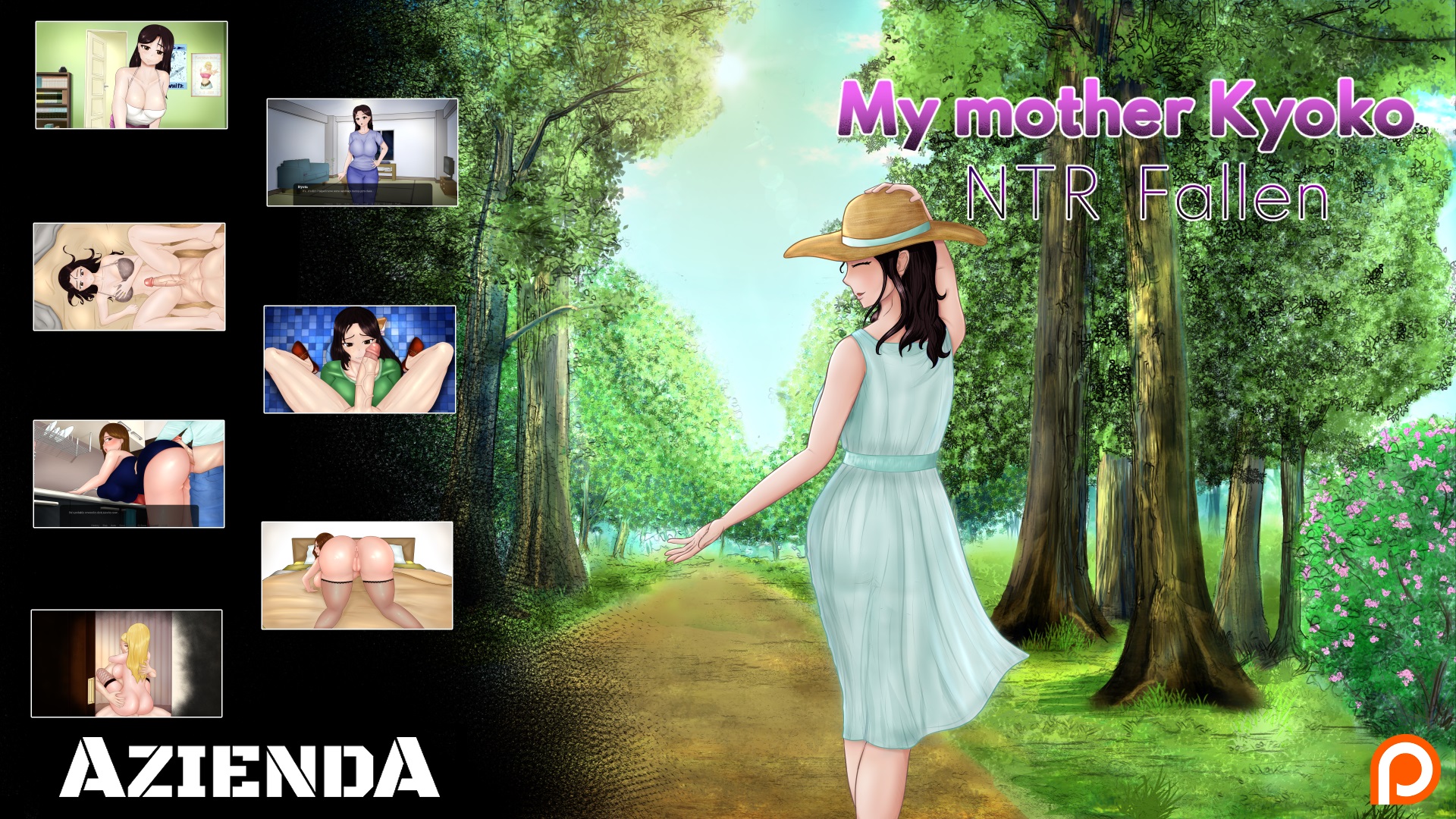 Adult video game (18+)
Release Date: 13-September-2020
Genre: Male protagonist, Male domination, Big ass, Big tits, Cheating, Corruption, Anal sex, Vaginal sex, Creampie, Oral sex, Pregnancy, Ntr, Sex toys, Milf
Censorship: None
Developer/Publisher: Azienda
Version: Final
OS: Windows
Language: English
Size: 808 MB
About This Game:
The main characters are Ryota and his mother Kyoko. She is a married woman with a child but her life is about to change…
Will Ryota be able toprotect the relationship he has with his mother or it's already too late?
We are huge fans of the NTR genre and after a long time we decided to change from consumers to producers.
Our goal is to produce high quality NTR and cheating themed visual novels and increase the availability of these contents in English.
For the time being, there are two of us, but we're aiming to become a bigger and more skilled team in video game development.

My_Mother_Kyoko_NTR_Fallen_1.0.rar

My_Mother_Kyoko_NTR_Fallen_1.0.rar