MetF [Ch.3 v0.38 DLC] [Amaziri]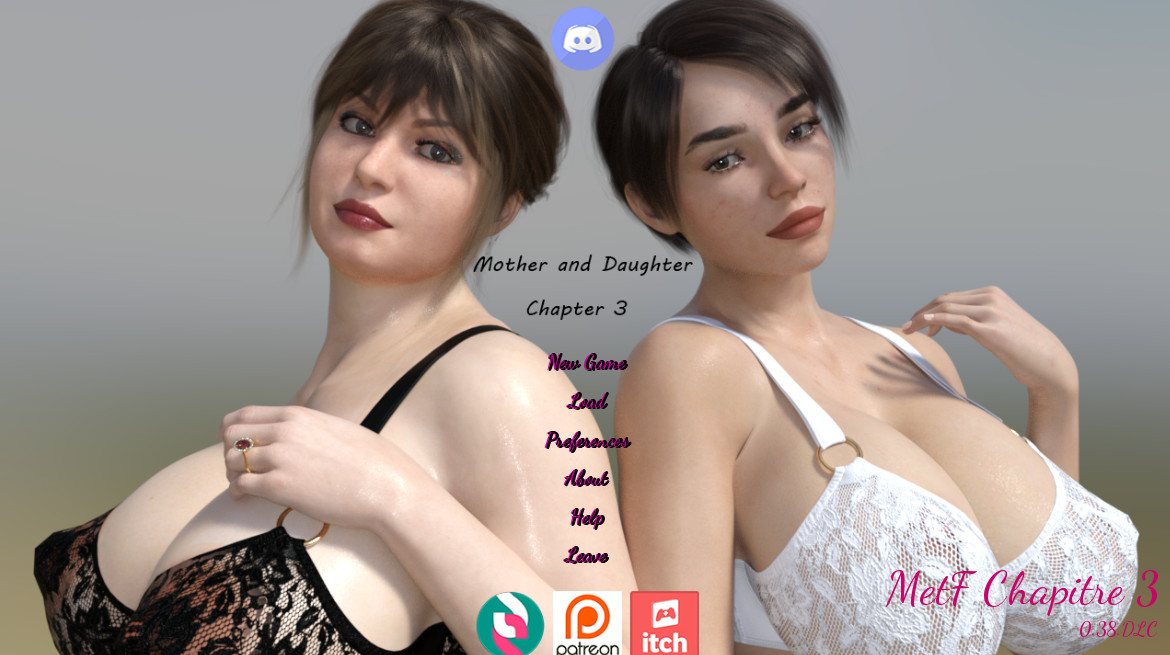 Updated: 26-August-2022
Genre: Animated, big ass, big tits, corruption, female protagonist, milf, teasing,voyeurism, groping, oral sex, masturbation, vaginal sex, anal sex, oral sex, group sex, creampie
Censorship: None
Developer/Publisher: Amaziri
Version: Ch.3 – v0.38 DLC FR-EN-ESP
OS: Windows
Language: English, French
Size: 3.54 GB

About This Game:
MetF is a story about a strict and very religious mother who lives in a world where money dictates everything.​
Changelog: v0.38 DLC
Add:
142 images and 656 with animations.
At least 29 animations.
6 Scenes on Wednesday morning, 3 scenes at noon, 2 scenes in the afternoon.
1 Scene on Friday at Night.

MetF_Chapitre_3-0.38.DLC_FR_EN_ESP_WIN_LiNUX.zip

MetF_Chapitre_3-0.38.DLC_FR_EN_ESP_WIN_LiNUX.zip
Chapter 1-2:
MetF-Chapter_1-2.WIN_LiNUX_FR-EN.rar
MetF-Chapter_1-2.WIN_LiNUX_FR-EN.rar

MetF_Chapitre_3-0.38.DLC_FR_EN_ESP_WIN_LiNUX.zip – 3.5 GB
MetF-Chapter_1-2.WIN_LiNUX_FR-EN.rar – 2.8 GB