Marie Rose as Submissive Ballerina [4K 120FPS] [Bouquetman]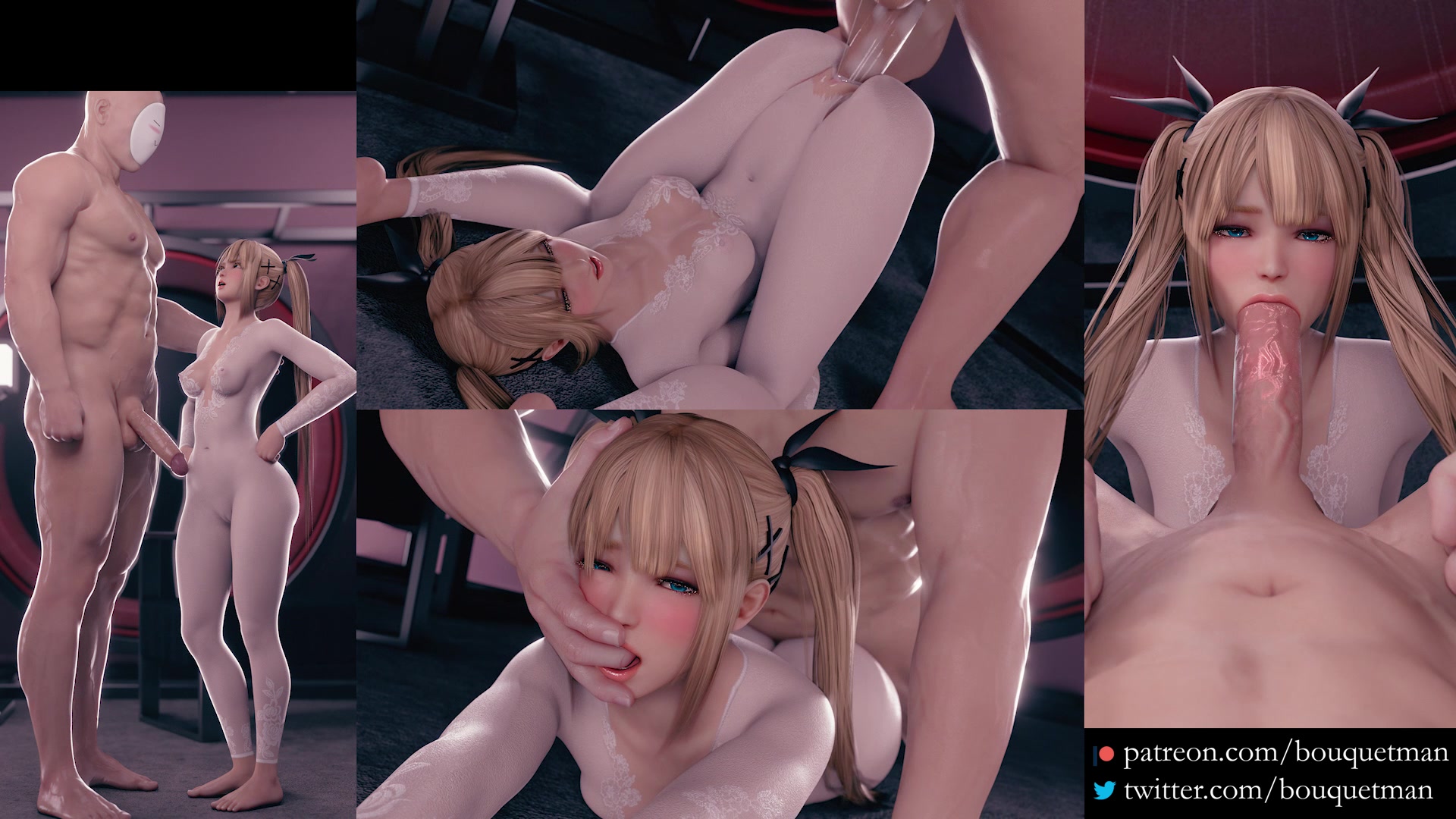 Released: 21-September-2023
Genre: 3DCG, Parody, Animated, Oral sex, vaginal sex
Censorship: None
Developer/Publisher: Bouquetman
Format: MPEG-4
Resolution: 3840×2160 + 1920×1080
Duration: 00:00:21 + 00:00:28 + 00:00:22
Language: English
Size: 604 MB
Bouquetman is a very productive 3D artist who makes short and medium-length animations of characters from Dead or Alive, Tekken, NieR, Final Fantasy and more.​
Marie Rose as Submissive Ballerina [4K 120FPS]
Y'all remember these 3 animations? They were made just for this one single collage vid and they served as an advertisement for that Marie Rose cowgirl animation. I decided to crop and separate all 3 of those. I have also added sound effects to all 3 of them and decided to boost the frame rate to 120FPS. 4 pics of Marie Rose in this ballerina setting are also in there as a small bonus.

BOUQUETMAN-Marie_Rose_as_Submissive_Ballerina_120FPS.rar

BOUQUETMAN-Marie_Rose_as_Submissive_Ballerina_120FPS.rar

BOUQUETMAN-Marie_Rose_as_Submissive_Ballerina_120FPS.rar