Luxury nursing house『Haven』~Busty beauties and geezers~[ENG] [Quiet Northern Lands]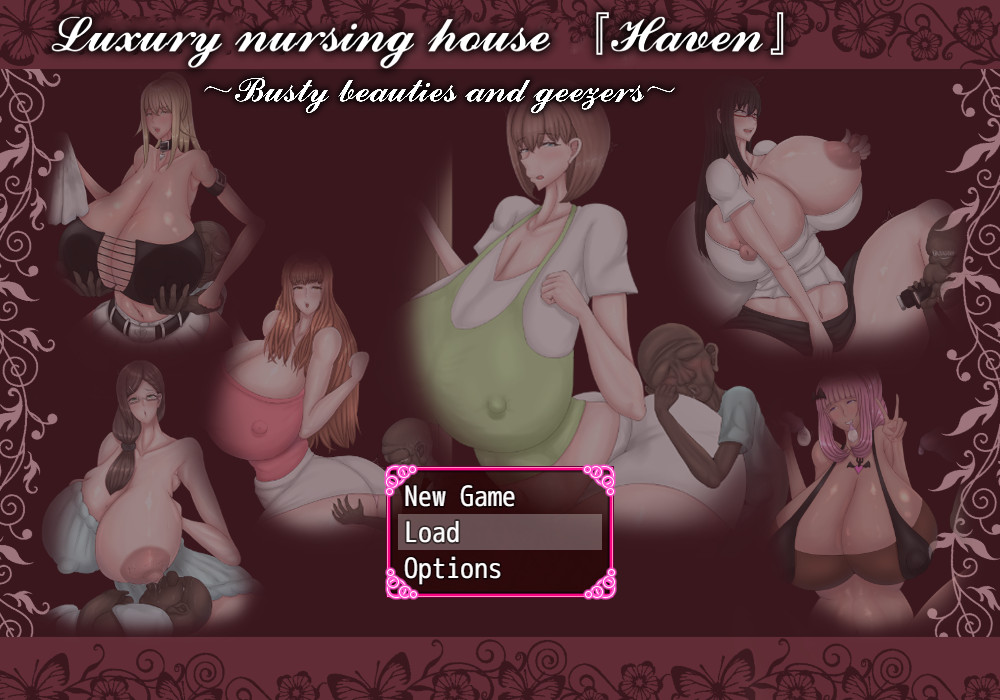 Year: 2022
Genre: RPG, female protagonist, japanese game, vaginal sex, 2D game, 2DCG, creampie, group sex, huge tits, huge ass, kissing, oral sex, NTR, corruption, handjob, sexual harrasment, lactation, pregnant,ahegao, big dick, cosplay, anal sex
Censorship: Yes
Developer/Publisher: Quiet Northern Lands
Version: Final
OS: Windows
Language: English
Size: 373 MB

About This Game:
The president of Touka Industries, Inc., Ichijyo Touka, has created an ultra-luxury home for the elderly called "Haven",
which provides heavenly services to the wealthy elderly.
What those services are? Well, the 10 staff members of "Haven" will show you.
In this game, you control the female protagonist, "Kyoko Aihara", and experience naughty events while working at a nursing home.
–Contains Netorare.
–39 base CG, not including standing pictures.
–Save file with Reminiscence Room Unlocked is included.
–Cosplay sex scenes present.
–1 ending.
–No grinding at all.
–No long ass poetic dialogues.
–Very straightforward.

RJ345608_MOD1.rar

RJ345608_MOD1.rar

RJ345608_MOD1.rar – 373.9 MB