Luke's Way v0.30a [Evil User]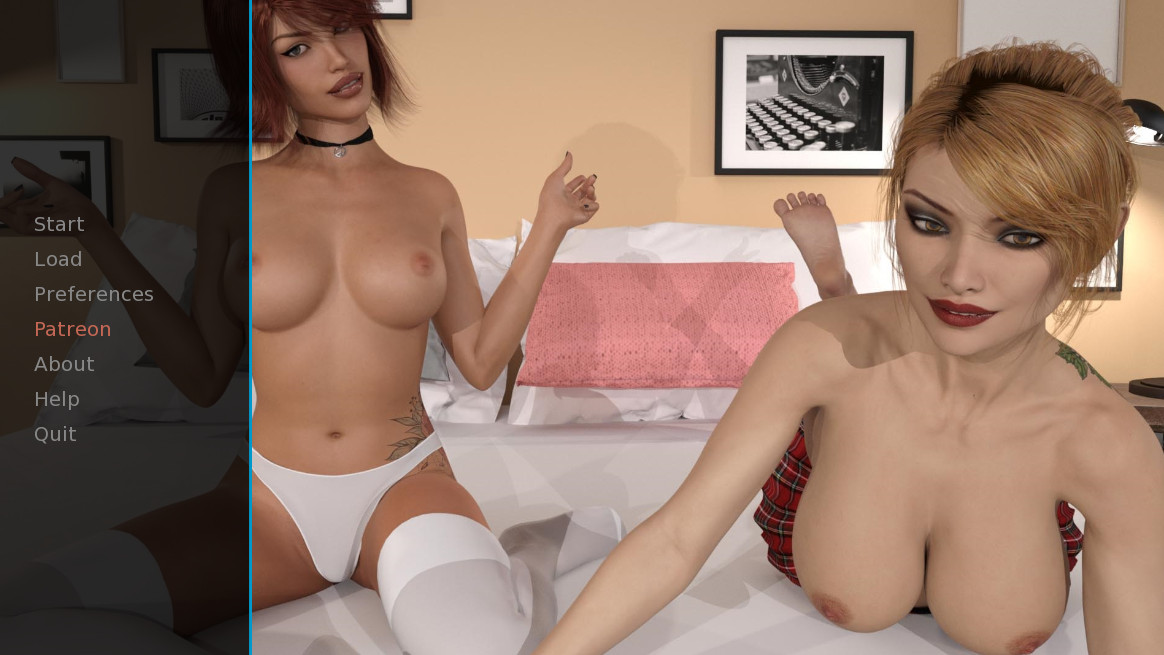 Patreon Evil User is creating Adult Games
Updated Date: 01-April-2022
Genre: 3DCG, Male protagonist, Incest, Interracial, MILF, Oral sex, Vaginal sex, Anal sex, Harem, Lesbian, Creampie, Group sex, Pregnancy
Censorship: None
Developer/Publisher: Evil User
Version: v0.30a
OS: Windows
Language: English
Size: 1.98 GB
About This Game:
"Luke's Way" is a story about Luke who moved into a new city searching for a better job and a better life. He manages to find a job that will change his life in a company called L.P.. On his first day at work, he is invited to a welcoming party which turns out to be a massive orgy.
After only a few days, his boss admits that she liked Luke from the first time she saw him and they start a romantic relationship. She offers him a bigger role at her company and a free pass for fun with other girls.​
Change-Log: Luke's Way v0.30
What you can expect is:
– Meeting Desiree's sister and making an important decision (about Desiree).
– Meeting Lorenzo for something important (depending on the choice you made early in the playthrough).
– First porn audition in Angels Media (can lead to 3some, 4some or 0some).
– Rachel is no longer ignoring your decision about her and Gia (happened in v0.18). When you visit Gia for the first time in Rachel's path, if you protest about them sleeping together, Rachel won't ignore.
– Luke and Lorenzo have a meeting with someone important (at the end of the release).

Lukesway-0.30a-pc.rar

Lukesway-0.30a-pc.rar