Little Red Riding The Wood [v0.3] [Red Bear]
Adult Porn-Game
NFO
Updated: 19-January-2019
Genre: 3D Game, Big Ass, Big Tits, Vaginal Sex, Anal Sex, Creampie, Group Sex, Parody, Titfuck, Multiple Endings, Female Protagonist
Censorship: None
Developer/Publisher: Red Bear
Version: 0.3
OS: Windows
Language: English
Size: 765 MB
Description:
"Little Red Riding the Wood" is a visual novel game with features of a porn parody, that presents a well-known fairy tale in a brand new light. What if Little Red wasn't as innocent as the original story tells us? What if she was a pretty horny young woman starting to explore her own sexuality? What if all of the other persons in this story were as horny as she was? And what if the big bad wolf wasn't the most dangerous thing on her road trip to the grandmother's house? You just have to play and find out. The story will have many various endings, depending on your decisions. Some of them are good, some of them are bad. But it doesn't matter, because I believe that you're going to have a lot of fun along the way.​
Change-Log v0.3
The new version of the game contains enough material for more than 2 hours of playing.
There are 9 different female characters and 9 different male characters.
The male characters include also 1 orc and 1 werewolf.
There is also a tentacle monster but I don't know whether it's a male or a female character 🙂
There are 11 different endings.
The scenes include everything from anal, oral and vaginal sex, molesting, tittyfucking, rimjobs, etc.
As the game is quite big, a walktrough will be released in the coming days (for higher tier patrons, in line with the benefits plan).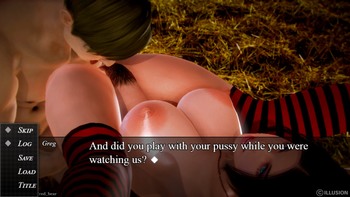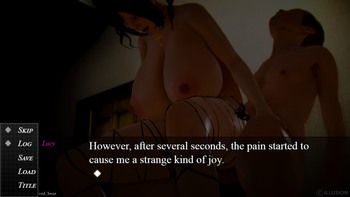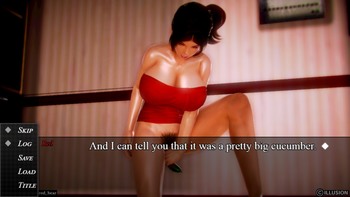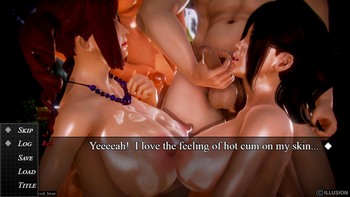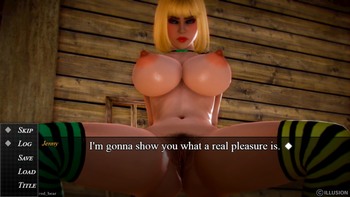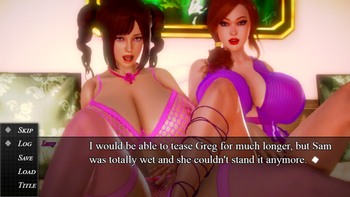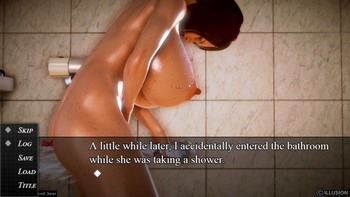 Little_Red_Riding_The_Wood_v0.3__Red_Bear.rar

Little_Red_Riding_The_Wood_v0.3__Red_Bear.rar