LiT7 X-Ray Version 1080p + loops [Wildeer Studio]
Lara in Trouble EP 7 X-Ray Version [2023]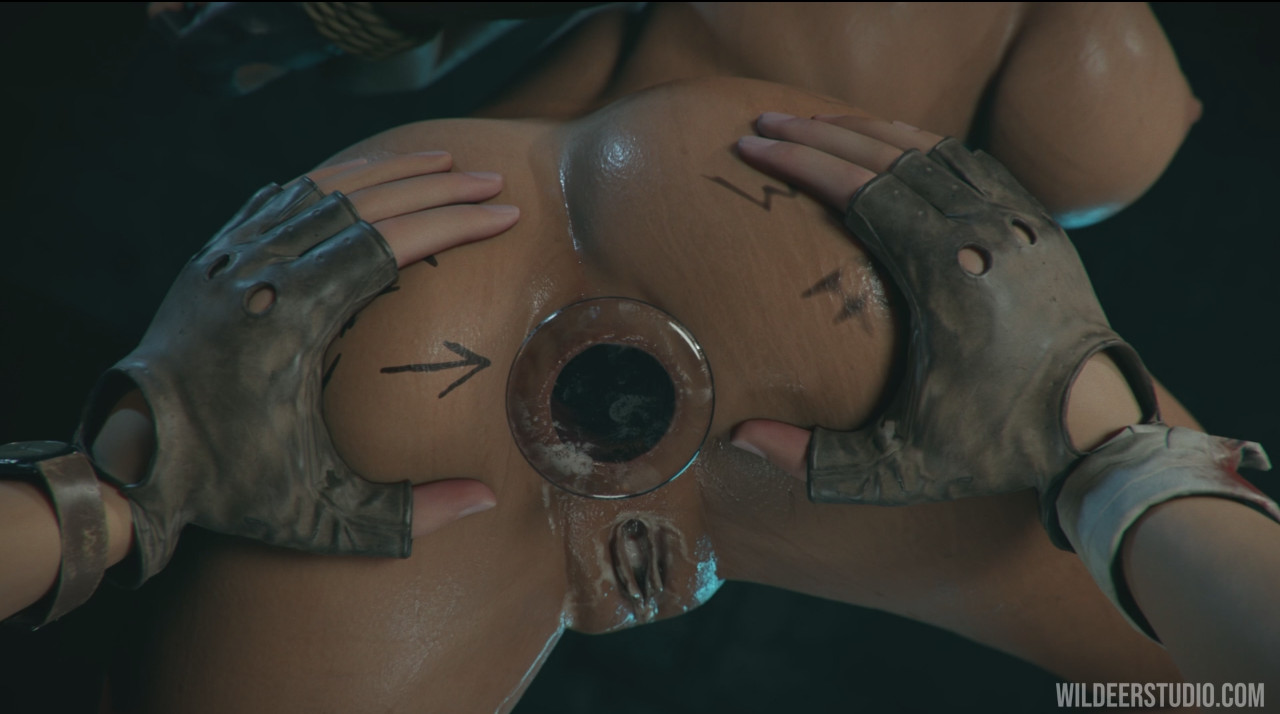 Released: 30-May-2023
Genre: 3DCG, Bondage, Sex Toys, Big tits, Anal Sex, Animated, Voiced, Voiced, Handjob, Vaginal sex, Female domination
Censorship: None
Developer/Publisher: Wildeer Studio
Format: MPEG-4
Resolution: 1920×1080 + 2560×1440
Duration: 00:15:38
Language: English
Size: 2.25 GB

Wildeer Studio is a 3D artist who makes medium-length and long animations of Lara Croft in difficult situations. Wildeer is one of the best 3D animators.
LiT7 X-Ray loops 1080p animation
HI also made the loops for all 3 penetrations. These are my favorite camera angles. The entire video is a Tier 3 exclusive. Oral sl
LiT7 X-Ray version 1080p animation
My first X-ray project is finished. I think I will use it again in the future. I will do many things differently.
Screen: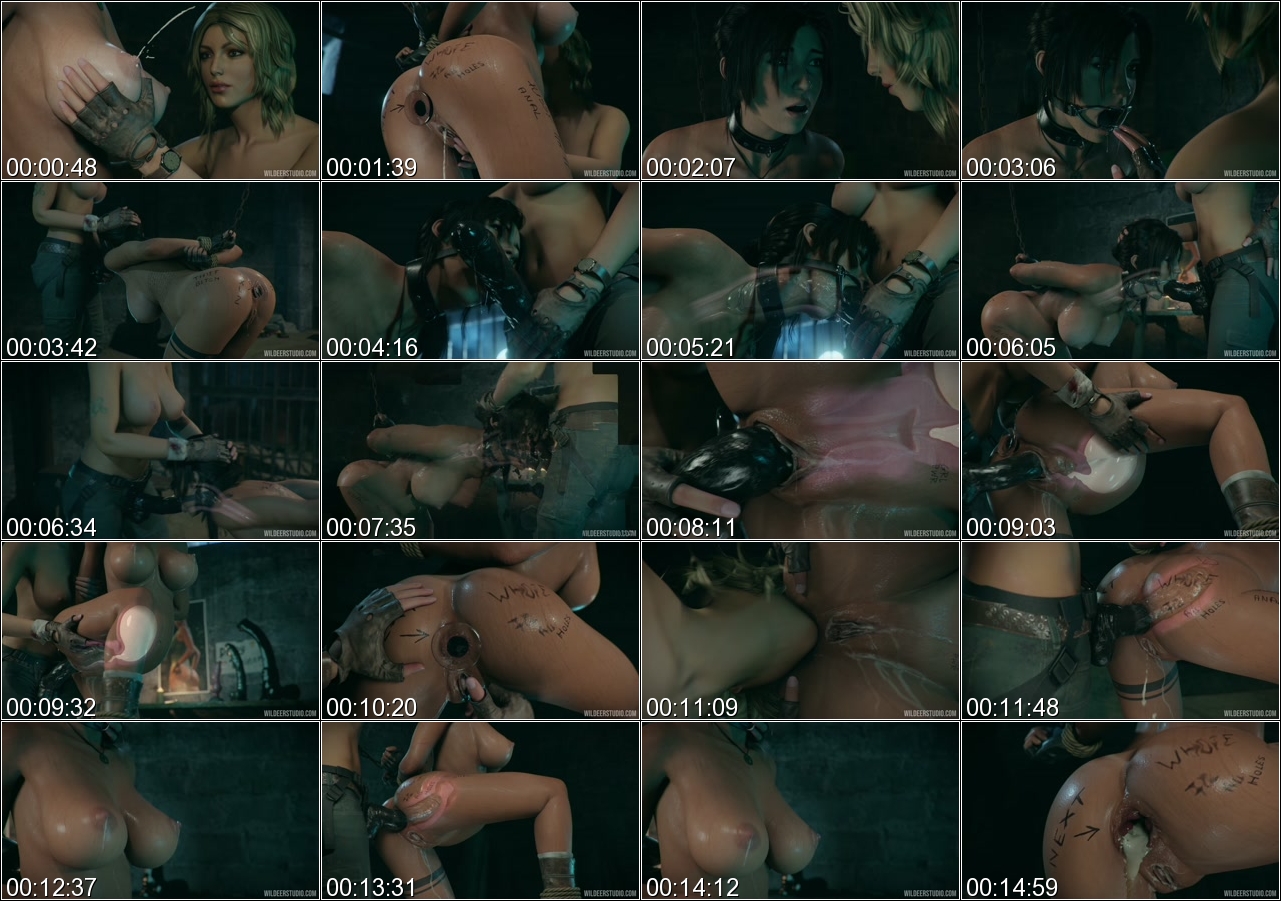 LiT7_1080p_60fps_xray_final.mp4
Lara_in_Trouble_S01_E07_1440p_60fps_xray_final.mp4
Lara_in_Trouble_S01_E07_xray_loop_pussy_1080p_60fps_final.mp4
Lara_in_Trouble_S01_E07_xray_loop_oral_slow_1080p_60fps_final.mp4
Lara_in_Trouble_S01_E07_xray_loop_oral_fast_1080p_60fps_final.mp4
Lara_in_Trouble_S01_E07_xray_loop_anal_1080p_60fps_final.mp4

LiT7_1080p_60fps_xray_final.mp4
Lara_in_Trouble_S01_E07_1440p_60fps_xray_final.mp4
Lara_in_Trouble_S01_E07_xray_loop_pussy_1080p_60fps_final.mp4
Lara_in_Trouble_S01_E07_xray_loop_oral_slow_1080p_60fps_final.mp4
Lara_in_Trouble_S01_E07_xray_loop_oral_fast_1080p_60fps_final.mp4
Lara_in_Trouble_S01_E07_xray_loop_anal_1080p_60fps_final.mp4

LiT7_1080p_60fps_xray_final.mp4
Lara_in_Trouble_S01_E07_1440p_60fps_xray_final.mp4
Lara_in_Trouble_S01_E07_xray_loop_pussy_1080p_60fps_final.mp4
Lara_in_Trouble_S01_E07_xray_loop_oral_slow_1080p_60fps_final.mp4
Lara_in_Trouble_S01_E07_xray_loop_oral_fast_1080p_60fps_final.mp4
Lara_in_Trouble_S01_E07_xray_loop_anal_1080p_60fps_final.mp4

LiT7_1080p_60fps_xray_final.mp4 – 2.3 GB
Lara_in_Trouble_S01_E07_1440p_60fps_xray_final.mp4 – 2.3 GB
Lara_in_Trouble_S01_E07_xray_loop_pussy_1080p_60fps_final.mp4 – 52.2 MB
Lara_in_Trouble_S01_E07_xray_loop_oral_slow_1080p_60fps_final.mp4 – 56.1 MB
Lara_in_Trouble_S01_E07_xray_loop_oral_fast_1080p_60fps_final.mp4 – 96.5 MB
Lara_in_Trouble_S01_E07_xray_loop_anal_1080p_60fps_final.mp4 – 51.2 MB