Exiori [Final] [Team Syukino]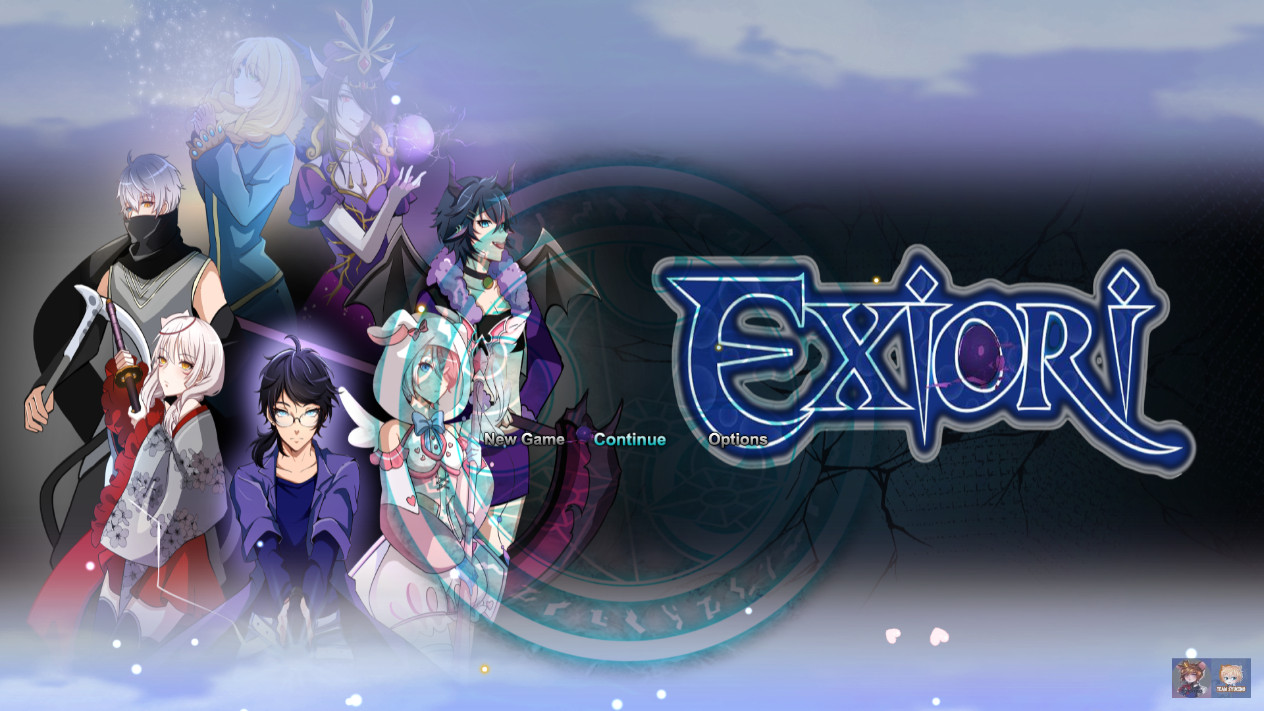 Release Date: 12-July-2023
Genre: Adventure, anal sex, animated, big ass, big tits, creampie, fantasy, female protagonist, furry, gay, lesbian, male protagonist, monster, monster girl, oral sex, rpg, turn based combat, vaginal sex
Censorship: None
Developer/Publisher: Team Syukino
Version: Final
OS: Windows
Language: English
Size: 2.24 GB
About This Game:
Exiori is a JRPG with turn based combat. It has hentai elements and a romantic character quest system. It also has an interesting story that will take place throughout 7 separate chapters.
Follow the story of Krosuji, a young man who was mysteriously thrust into another unknown world known as Teseldaima, two years ago. Battle alongside/against new and old allies/enemies from Euclyca and other Team Syukino works throughout 7 different chapters as Krosuji tries to locate the legendary relic known as the Exiori, get revenge and find his way back home.​
Features:
-Seven Story Chapters. (Eight if you count the prologue).
-Auto save feature.
-Turn-Based Combat.
-A colorful cast of characters with 5 in battle at once.
-Wonderful Soundtrack.
-Several optional NSFW Straight, Gay, Bi, Lesbian sex scenes.
-Ability to turn off random encounters on the fly in options.
-Limit Breaks.
-A big over-world to explore.
-Character Bios.
-Originally drawn characters and assets.
-Several Weapons, Items and Armor to unlock and equip.

Exiori.rar

Exiori.rar

Exiori.rar