Dungeon Slaves v0.63 [Adn700]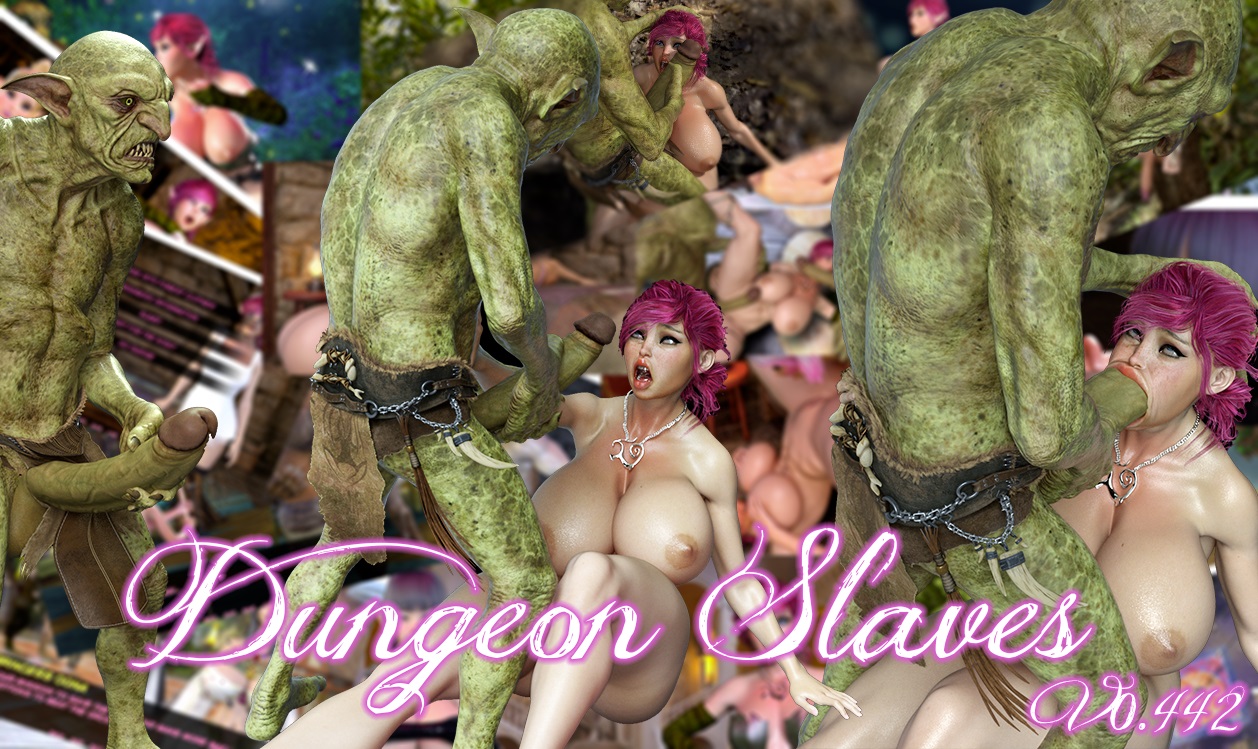 Adult video game (18+)
Updated: 28-January-2023
Genre: Adventure, Sex, Futa, Fantasy, Huge breast, Big ass and Cock, Story, Movie, Point & click, breast expansion, Ahegao, Corruption, Tentacle, Humiliation, Light BDSM, Monsters, Elfs, Dungeons, Puzzle, Seduction, Oral sex, Vaginal sex, Big tits, Tiny tits, Blackmail, Romance, Superhero, Sleep sex, Masturbation, Animation
Censorship: None
Developer/Publisher: Adn700
Version: v0.63
OS: Windows
Language: English
Size: 1.75 GB
About This Game:
In this world full of magic, you play as Amy, an elvish maid. After an orc raid on your village, it's your quest to deliver the girls that were taken away before they end up as sex slave. Make potions, deepen your relations with the village inhabitant, fight the monster in your way, and pay the sex price for losing to them. Or maybe it's just what you really want ?​
Changelog – Dungeon Slaves V0.63
– Add Option : Night naughty thinking in Amy house ( Kitty, Garrick, Hippo,…)
– Bovine (Rebuild Slaves) : in the Tavern for Win Xp and fun
– Hal (Rebuild Slaves) : in the Tavern for fun Cookies
– Ritual with twin in the Cemetery
– First Part of the Crypt ( with story surprise !)
– Special help in battle from amazon if you feed them again and again
– New cheat in cheat house : maxium relationship with (Pixie,Garrick,Hippo,Witch)
– Adjust : buy a slaves is cheaper / Cave treasure can earn 200 golds
New Patreon Code : "Kitty".

Dungeon-Slaves-0.63-pc.zip

Dungeon-Slaves-0.63-pc.zip

Dungeon-Slaves-0.63-pc.zip – 1.7 GB