Double Perception v2.1 [Zett]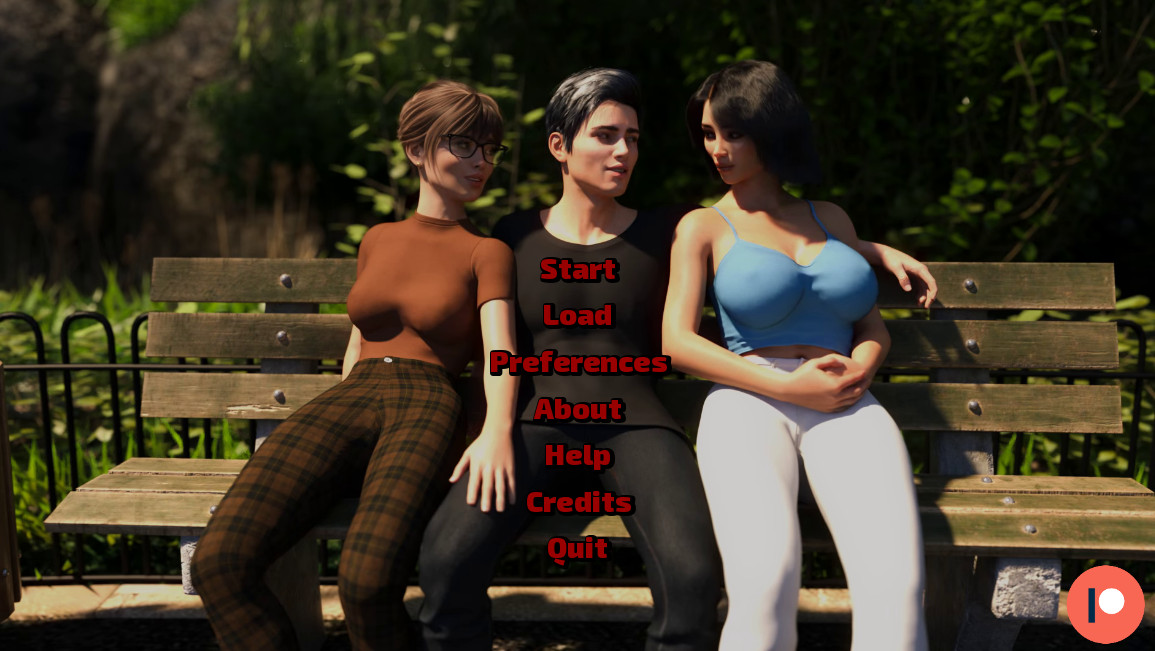 Updated: 28-November-2022
Genre: 3DCG, Male Protagonist, Big Ass, Big Tits, Handjob, Blowjob, MILF, Harem, Vaginal sex, Adventure, Turn based combat , RPG, sandbox
Censorship: None
Developer/Publisher: Zett
Version: 2.1
OS: Windows
Language: English
Size: 5.15 GB

About This Game:
Double Perception" is a game with 2 realms. First is Reality. Nothing special, just common Earth. Second is a bit more interesting – Dawn of Arcanum. DoA is a VR game, that you can access via VR headset in your room. (But you have to buy it first.) Explore both worlds for opportunities, meet new people and earn a reputation of a titled player.​
Cheat Menu is accessible by pressing J key
Changelog: v2.1
!!! DP 2.1 REQUIRES NEW GAME START !!!
Let me just tell you what's new in 2.1
CHANGELOG:
5 Male enemies were removed from DoA
7 new Female enemies were added in DoA
5 old Female enemies have updated appearance
New Spell in DoA – Boiling Orbs
New Spell in DoA – Blood Rage
New Spell in DoA – Ice Shards
All spells now come as extra level reward, so you don't have to spend level points on them anymore
New Scrolls for DoA fights: ATK, DEF, MC
All 6 Fighting Scrolls now have greater version
New backgrounds for DoA Fights
New mini-game – Hack In (See more info in Progress Manager)
Each enemy now have NSFW animation, rendered from 3 angles, and with SFX!!!
QoL:
Stamina increased to 80
Napping now restore half of max stamina
Night sleep restores stamina to Full
Gathering speed increases by 2 (until 16) instead of 3
Level-Up XP modifier reduced from *1.7 to *1.5
Intro quest in DoA gives more XP and gold
Now you can skip First Intro and DoA Intro
So, pretty big update. I never did so many animations in such short period of time.
I believe I got the hang of making animations and now I can do more of them for each update. Also, let me now what do you think about SFX for new animations, because that was my first experience in that area.

DP-2.1-pc.zip

DP-2.1-pc.zip

DP-2.1-pc.zip – 5.2 GB