Daily life with my succubus boss [Final] [Tamada Heijun]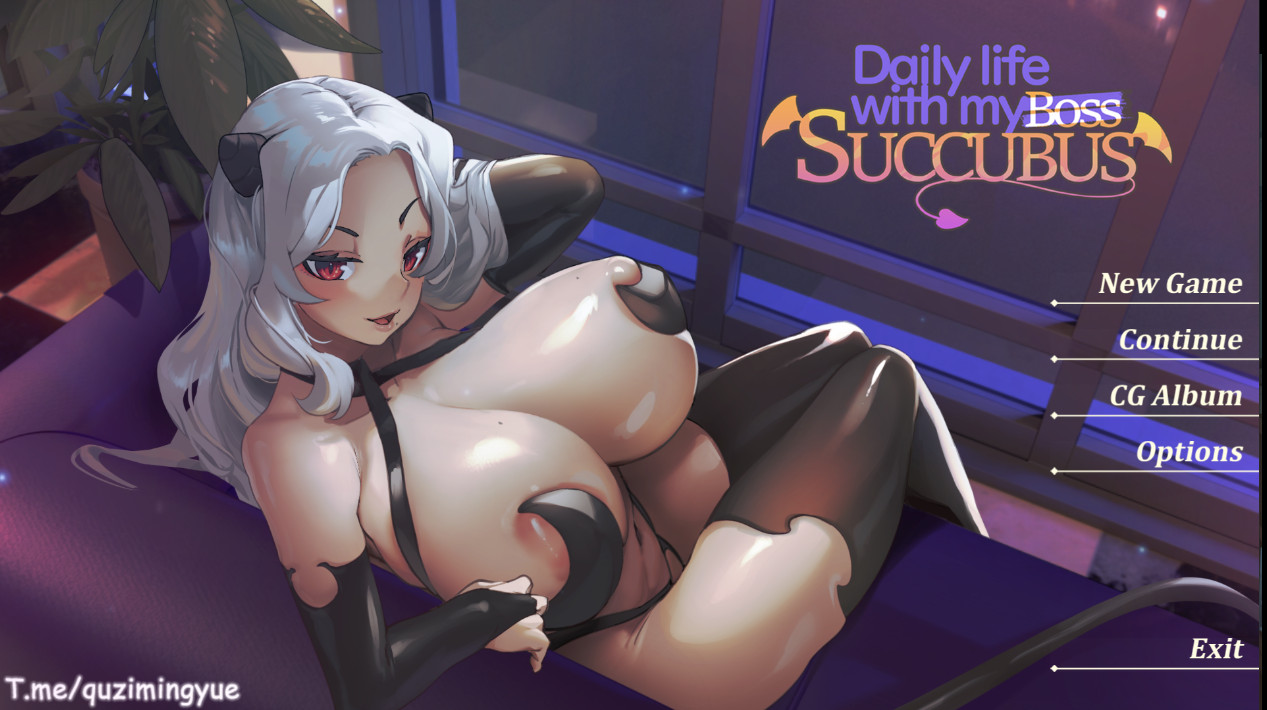 Updated: 18-May-2023
Genre: Animated, male protagonist, monster girl, female domination, sex toys, point and click, vaginal sex, oral sex, teasing, groping, voiced, creampie, dating sim, cosplay, sandbox, exhibitionism
Censorship: None
Developer/Publisher: Tamada Heijun
Version: Final
OS: Windows
Language: English
Size: 935 MB
About This Game:
You, a soulless money-making machine enslaved by a heartless corporation as an engineer,
have endured a life of hardship and misery.
The relentless demands of your job not only deteriorated your quality of life but also drove away your fiancé.
But there's more to this story. Your boss, who hides her callous nature behind her attractive facade,
subjects you to daily bullying and oppression.
As your hatred and resentment reach their boiling point, fate intervenes.
You encounter an eccentric old man who unveils the art of summoning a succubus—a creature of desire,
who can heal your wounds with a touch of irresistible love.
And to your surprise, the seductive succubus named Sakyuuba bears an uncanny resemblance to your despised boss.
Now caught between love and hate, you find yourself torn as conflicting emotions consume your being.
Can you endure living under the same roof with the bane of your existence and the ultimate object of your desire?

Daily_life_with_my_succubus_boss.rar

Daily_life_with_my_succubus_boss.rar

Daily_life_with_my_succubus_boss.rar – 935.0 MB