Collection of Animations dubbed by Audiodude
Audiodude is creating Quality Sound for NSFW Animations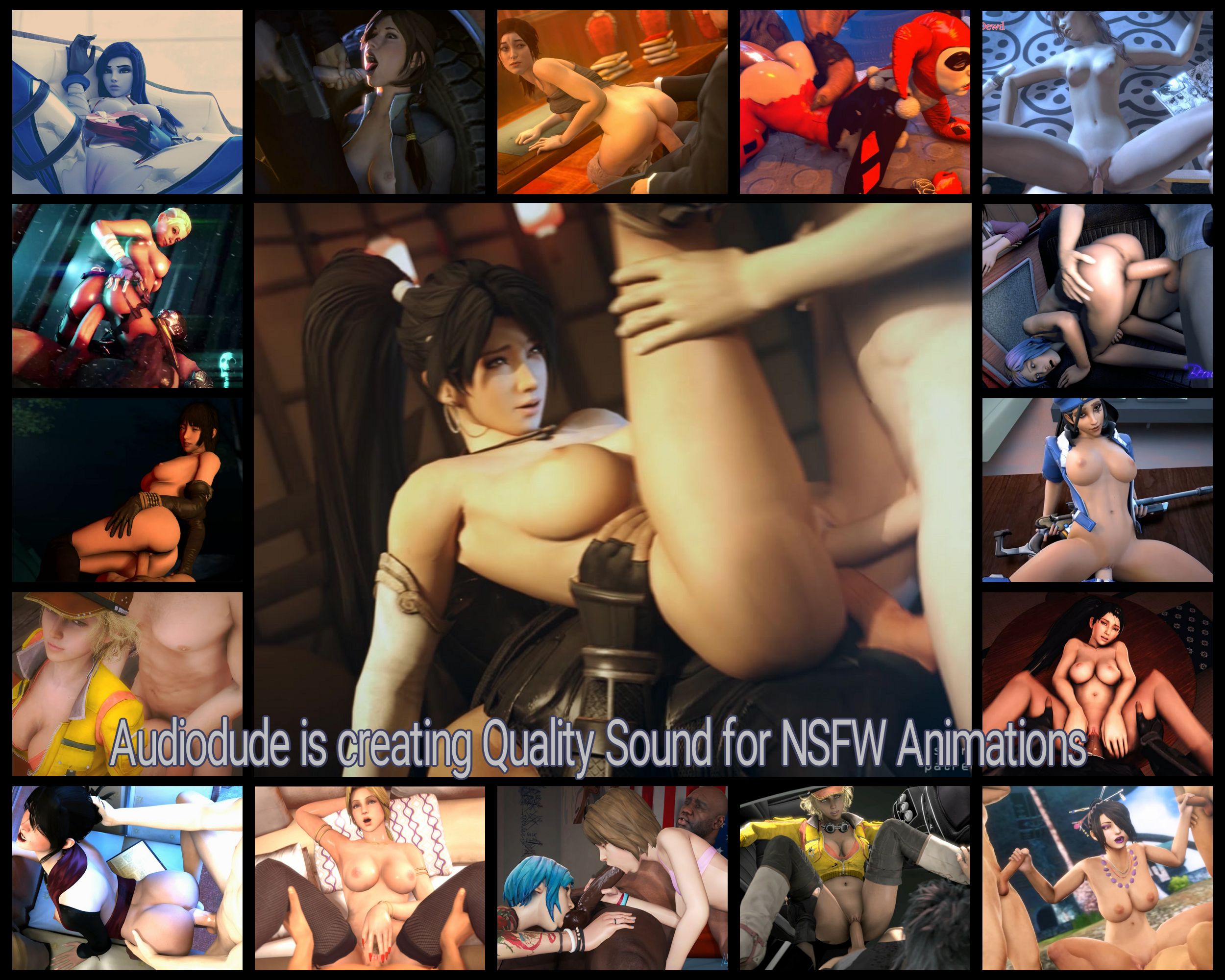 Year: 2019
Genre: Animated, Voiced, Parody, Oral sex, Vaginal sex, Anal sex,SFM, Bioshock, Dead or Alive, Dragon Age, Final Fantasy, Mass Effect, Life Is Strange, Metal Gear Solid V, Mortal Kombat, Nier Automata, Overwatch, Paladins, Paragon, Samus, Street Fighter, Tekken 7, The Witcher, Tomb Raider, WoW
Censorship: None
Developer/Publisher: Audiodude
Format: MPEG-4
Duration: 02:14:17
Language: English
Size: 11.03 GB
I am guy, who loves nsfw 3D adult stuff from games, and very disappointed that so many great works don't have sound . And i want to continue creating sound stuff for you!
Do you have your favorite animation or video, which don't have sound and it's make you sad?
Your suffering will come to an end with me!
With your support we will make sound for great nsfw works, who really, in your opinion, deserve to have sound.

Audiodude.part1.rar
Audiodude.part2.rar
Audiodude.part3.rar

Audiodude.part1.rar
Audiodude.part2.rar
Audiodude.part3.rar