Bonkers MayDay [BonkersMV]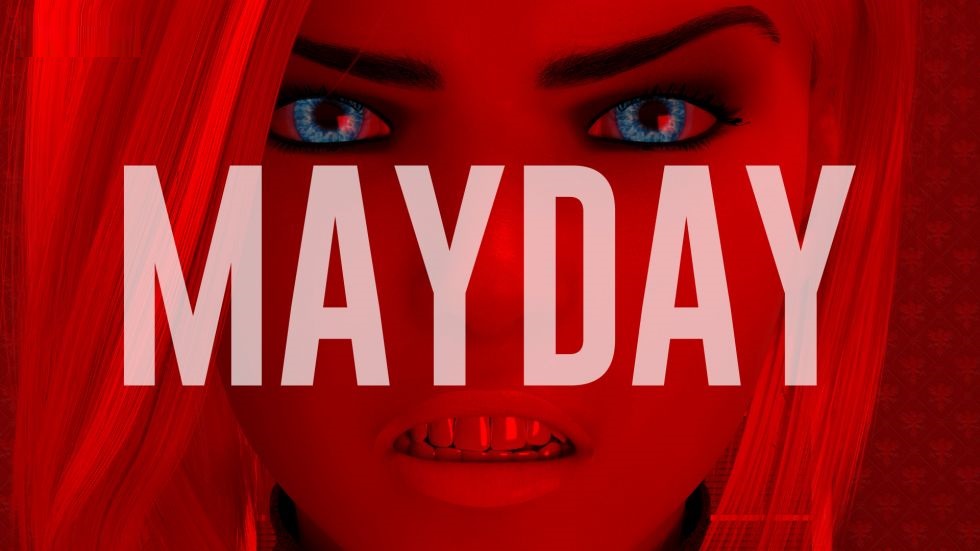 Released: 15-November-2020
Genre: Futanari,Anal, BDSM, Creampie, Cumshot, Huge Cock, Oral, Sex Toys
Censorship: None
Developer/Publisher: BonkersMV
Format: MPEG-4
Resolution: 1920×1080
Duration: 00:20:21
Language: English
Size: 1.38 GB
Valerie is back. And this time she's going to fuck Alice. "Mayday" is Alice's safe word. Will Alice need to use her safe word, as they explore some kinky role playing?
A 20 minutes video in 1080p resolution with Voice Talent: Milly Stern & VoiceLikeCandy
Includes: Masturbation, role playing, analingus, strap-on anal, cum eating, anal missionary, ass-to-mouth, tubular anal creampie eating, bondage throat fucking, bondage anal, light bdsm, cum puking, and several cum shots.

BonkersMV.02.Bonkers.Mayday.mp4

BonkersMV.02.Bonkers.Mayday.mp4