Between Two Worlds [Ch. 3] [Drooskati]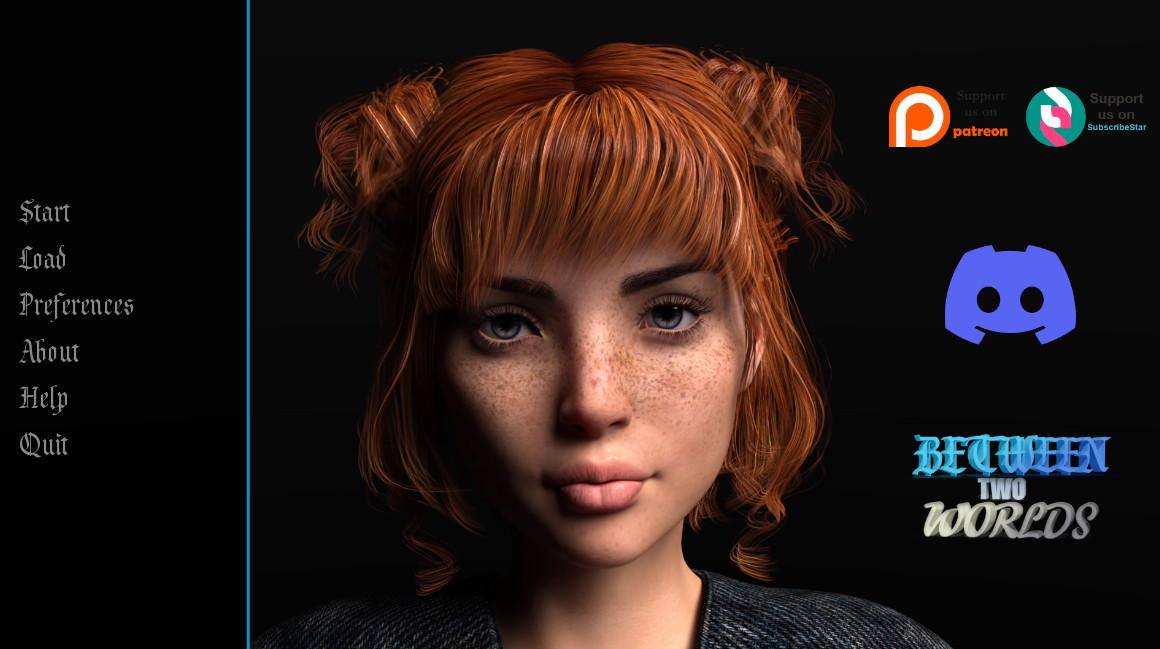 Updated: 21-January-2022
Genre: 3DCG, Animated, Corruption, Exhibitionism, Fantasy, Groping, Humor, Male Protagonist, Oral Sex, Romance, Teasing
Censorship: None
Developer/Publisher: Drooskati
Version: Chapter 3
OS: Windows
Language: English
Size: 944 MB
About This Game:
What happens when reality and fantasy start to collide?
You and your friends are just normal, run of the mill young adults, enjoying life and friendship. But the game that you've been playing is suddenly very real, with very real impact. Who is that woman in your dreams? What does she want with you? How will you handle yourself?
This is/will be a story heavy game, mixed with the usual adult concepts. The boundary between the real world, and what you thought was your fantasy game world, is falling. Apparently, it isn't fantasy after all? Your choices will determine where the game goes, and yes they will matter. Please note, Chapter 1 is primarily built around character building and story telling. It is setting the scene for the future. There are no game impacting choices in this chapter, but the choices you DO make will result in changes in future chapters.
Changelog: Chapter 3
~650 Renders
26 Animations totaling over 13,000 unique frames
~90 minutes estimated play time, over 2 hours if playing both paths (Total time now over 4 hours)
Split pathing has been introduced, and is determined based on choices made in Chapters 1 and 2.
Future Tags: Anal Sex, Ahegao, BDSM, Blackmail, Cheating, Creampie, Female Domination, Group Sex, Harem, Humiliation, Incest, Lesbian, Male Domination, Sexual Harassment, Slave, Sleep Sex, Spanking, Stripping, Titfuck, Vaginal Sex, Virgin, Voyeurism.

BetweenTwoWorlds-Chapter3-win.rar

BetweenTwoWorlds-Chapter3-win.rar