Bandits Assault v0.5 (Draga)
Adult Porn-Game
NFO
Year: 2016
Genre: RPG, ADV, All Sex
Censorship: None
Developer / Publisher: Draga
Platform: PC / Windows
Publication Type: Demo
Version: 0.5
Language: English
Description:
Bandits Assault is an adult fantasy RPG where you play as a female Bandit that lives in a Camp together with other Bandits. It takes place right before a big assault that will change your life forever.
As a Bandit you are used to stealing, killing and other illegal stuff, however it will be up to you what sort of Bandit you are, you could be a kind-hearted Bandit who is only killing if necessary or a bad-ass bandit who kills everyone on his way.
When it comes to the adult content Bandits Assault is an open game where you can run into tons of different fetishes. Maybe you want her to be a strong willed girl who knows how to reach her goals without losing her pride. Or a naughty girl who wants to reach her goals at all costs. Or perhaps you want her to be a submissive slut that likes to get dominated and abused by their superiors? In the end it's all up to you.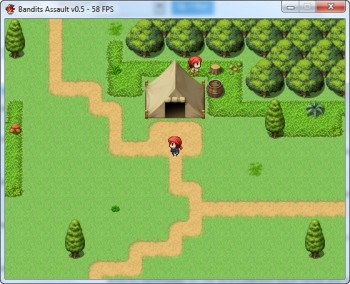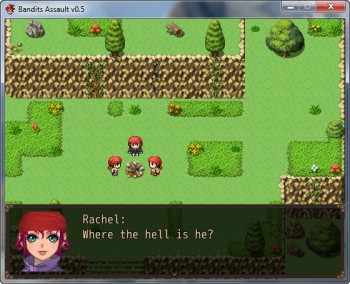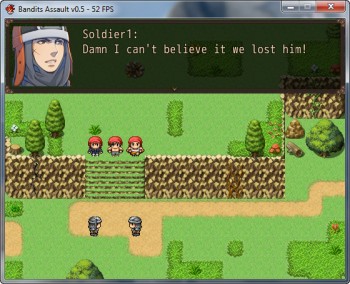 Download file – 99.1 MB

Download file – 99.1 MB