Back 4 Boobs: Sakura's Escape [Final] [Dr. Linch]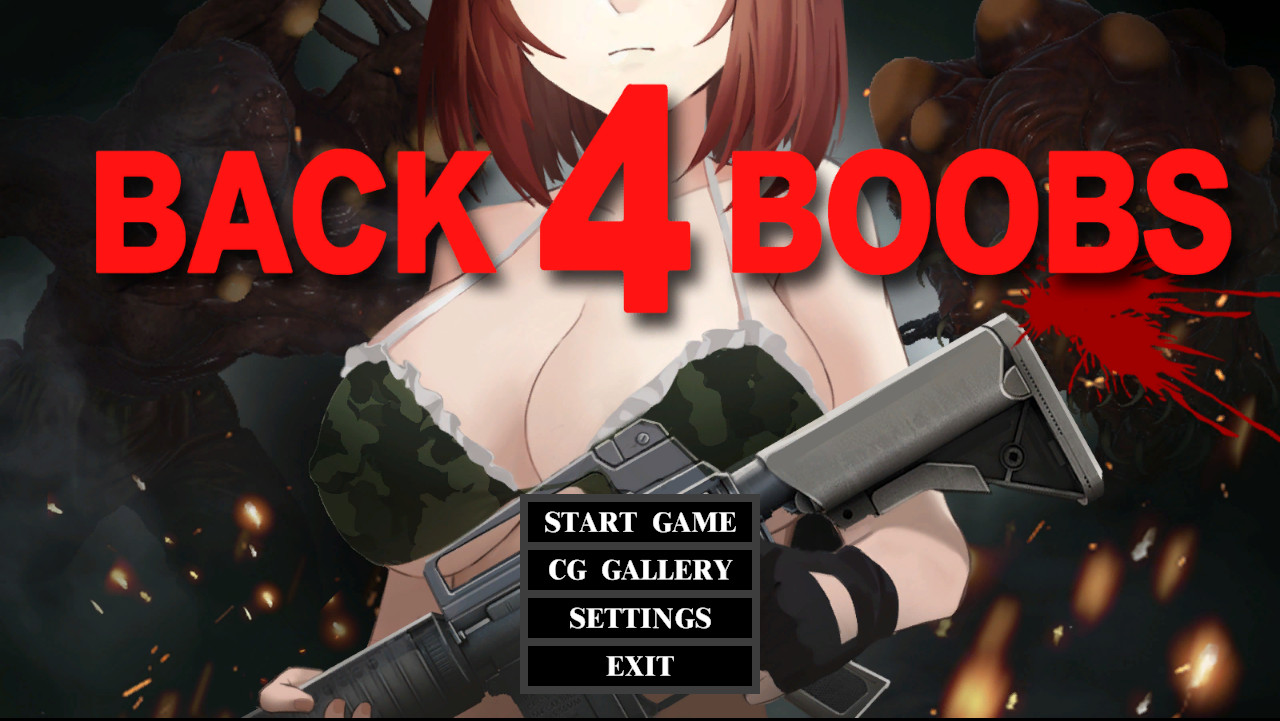 Release Date: 01-October-2021
Genre: 3d game, female protagonist, shooter, monster,vaginal sex, 2dcg, big ass, big tits
Censorship: None
Developer/Publisher: Dr. Linch
Version: Final
OS: Windows
Language: English, Japanese ,Chinese
Size: 972 MB
About This Game:
A third-person shooting game in which the player will play as the sweet girl Sakura and fight the zombies! Zombies will tear off your clothes to weaken you, you'll need to collect equipment and ammo to fight back!​
Notes:
Guys became super weird after the virus spread out!
Did those ugly insectoid monster made them that way?
Either way, you should never fall into zombies' hands!
Especially when all your equipment are… gone.
Equipment Break Down System
Disgusting creatures will tear off your equipment! Once your equipment is destroyed, you can only use your body against attacks from them!
Multiple game modes!
Arrive at the retreat point, collect samples, escape within a limited time… Each mode challenges your instinct to survive!
Card Combination System
Encounter an enemy that cannot be defeated? Try to adjust your cards to reduce enemy attacks and improve your equipment performance!
Collect supplies
The ammunition will be exhausted and the equipment will be damaged, but you can collect supplies along the way to increase your continuation power!
Changeable terrain
Have you successfully clear a level and knowing about the map? The map and scenery will change every time! You must be tense enough for your survival!
Defeated system
All kinds of evil and ugly monsters have occupied all parts of the world! Don't fall into their hands, otherwise, you will meet a tragic fate!

Back_4_Boobs_Sakura_s_Escape.rar

Back_4_Boobs_Sakura_s_Escape.rar