Umichan Maiko Classroom Havoc [DEMO, 2016.03.01] (Vortex00)
Adult Porn-Game
NFO
Year: 2016
Release Date: 2016.03.01
Genre: ADV, Flash, Big tits, Oral sex, Paizuri, School, Waitresses, Students / Teachers, Lingerie, Swimsuit
Censorship: None / a patch to remove
Developer / Publisher: Vortex00
Platform: PC / Windows
Publication Type: Demo
Tablet: Not required
Version: 2016.03.01
Language Game : English
Description:
the art has been in development for a while but I am just recently starting to put the game together.
public version will be posted periodically.
there is patreon if you want to support the game
This game is not indented to be very realistic. A lot of things in this game are intentionally wacky.
please leave feedback~!
includes:
cafe, cafe sex, boxing, and swimming minigames
socialize dialogue scenes.
intro dialogue for each minigame area
minigame complete dialogue for boxing and cafe areas.
hentai includes a scene when you begin swimming, a scene discovered in the boxing club, the cafe minigame animations and the maiko unique animation.
There will be quite a hefty amount of animated hentai in this game later, but I'm just laying the foundation atm. A preview of some of the animations to be added to the game is included in the DL.
Screen: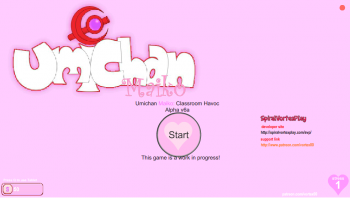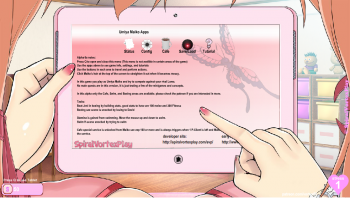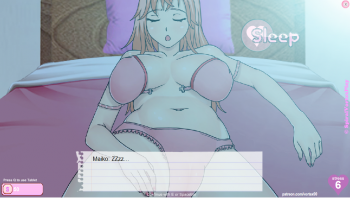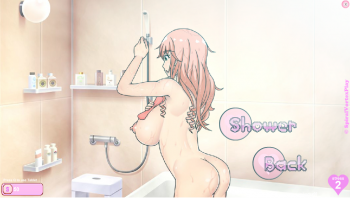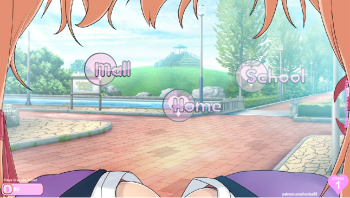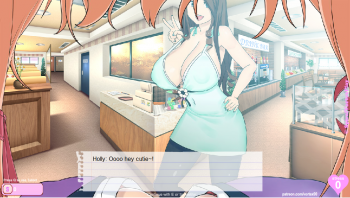 Download file – 122.6 MB

Download file – 122.6 MB